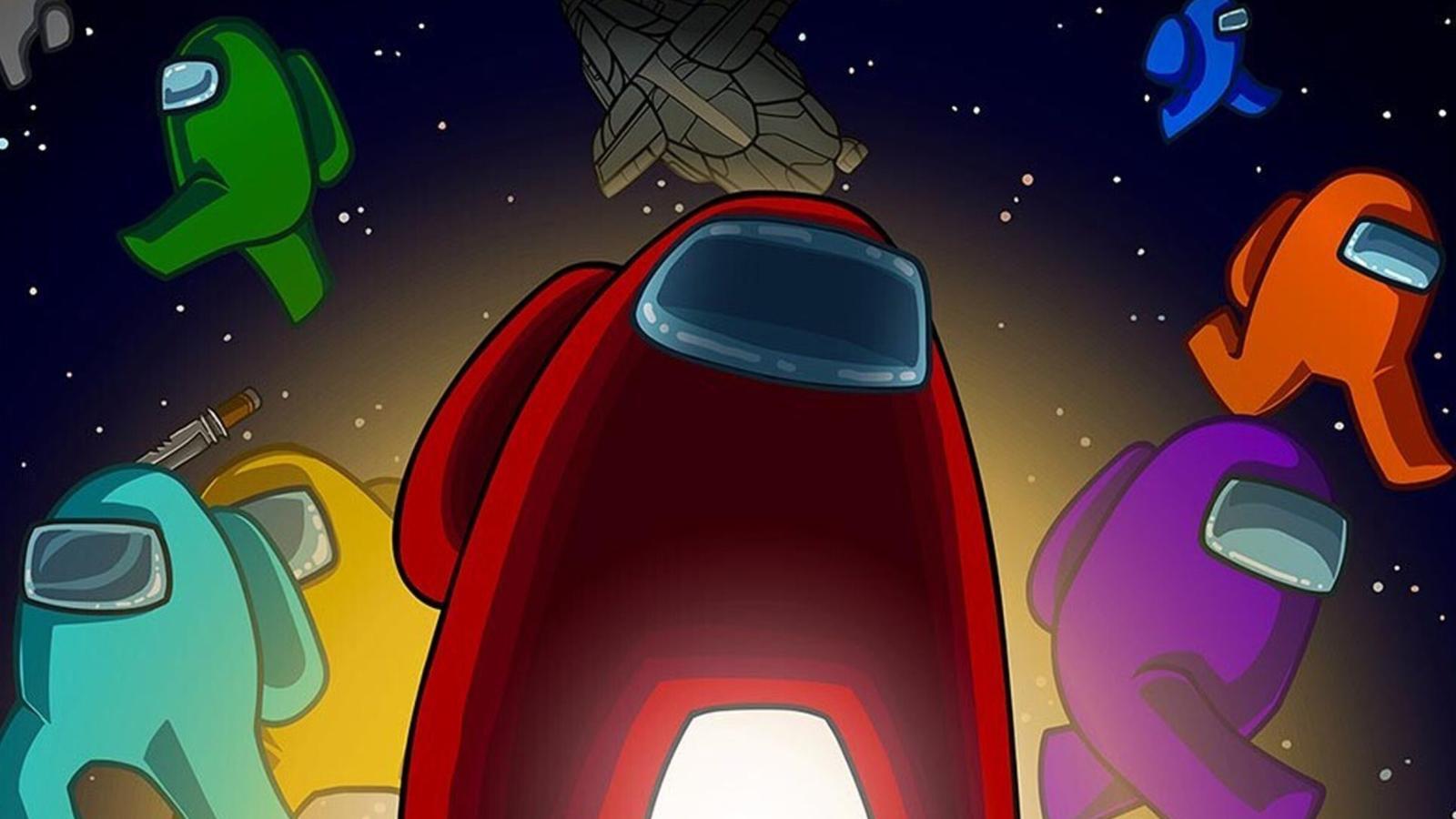 ---
KARACHI/ISLAMABAD:
Mobile gaming has hit the roof during the plague. Games such as PUBG and Ludo have already made their mark in the gaming scene of Pakistan, but there's a new entrant in the mobile games hall of fame; Among Us.
Listed among top free games on both iOS and Android in Pakistan, Among Us has reached 86.6 million total downloads on mobile worldwide after seeing a spike in installs in the last two months.Twitch has also massively increased the game's popularity along with the fact that it can played on PC as well as mobile.
Launched in 2018, Among Us enjoyed muted popularity until Covid-19 shut us all indoors. The virus has exposed many human frailties, among them; suspicion, paranoia and blamestorming -the running themes of 2020. It is not surprising then that a game we love playing has all the above elements, just in outer space and in 2-D.
The objective of the multi-player social deduction game is to find the shape-shifting imposter aboard a spaceship, before the alien kills us all. The game randomly assigns one player the role of the imposter. Imposter will feign tasks, sabotage the ship, sneak through vents, and of course try to frame others.
Once a body is reported crewmates then scrutinize events, debate who is 'sus' and vote to eject the player off the spaceship. If the imposter is voted off the ship, crew members win.
Will you get it right? Or will you get played? Here lies all the fun.
Among Us can be played online or over local wifi with 4-10 players and is free to download on iOS and Android. The game has become so widespread that the developers, who were working on a sequel, have decided to cancel it and work on Among Us 1 and improve it:
"Seeing how many people are enjoying Among Us 1 really makes us want to be able to support the game and take it to the next level. We have decided to cancel Among Us 2 and instead put all our focus into improving Among Us 1. All of the content we had planned for Among Us 2 will instead go into Among Us 1. This is probably the more difficult choice because it means going deep into the core code of the game and reworking several parts of it. We have lots of things planned and we're excited to bring new content to everyone as you continue to enjoy playing!"
Have you played it yet? No? Maybe try it now. But be careful if you do, you do not want to be found venting.
COMMENTS
Comments are moderated and generally will be posted if they are on-topic and not abusive.
For more information, please see our Comments FAQ