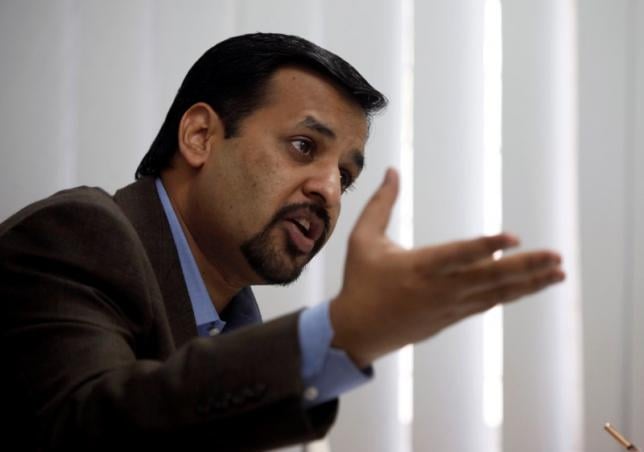 ---
KARACHI:
The government has created a constitutional crisis in the country and the prime minister's failure to speak to the opposition has brought local affairs to a halt, said Pak Sarzameen chairperson Mustafa Kamal on Sunday.
In a statement issued on the day, Kamal remarked that Prime Minister Imran Khan formed his government in the same gear in which he ran his election campaign. The government forgot the public and only remembered the opposition, said Kamal adding that the country is currently running on autopilot.
The government considers it unlawful to talk to the opposition hence institutions have to intervene to run the country's affairs, according to Kamal."After consultation with the opposition, the premier has to appoint the NAB chairperson, election commissioner, and head of the public accounts committee, but the government has created a constitutional crisis" said Kamal.
Censuring the opposition, Kamal said that the opposition parties had voted for the extension of the incumbent chief of army staff but have now changed their stance.
He said his party will hold a rally at Bagh-e-Jinnah on November 8, 2020, and voice the issues of Karachi as well as solutions.
Published in The Express Tribune, October 26th, 2020.