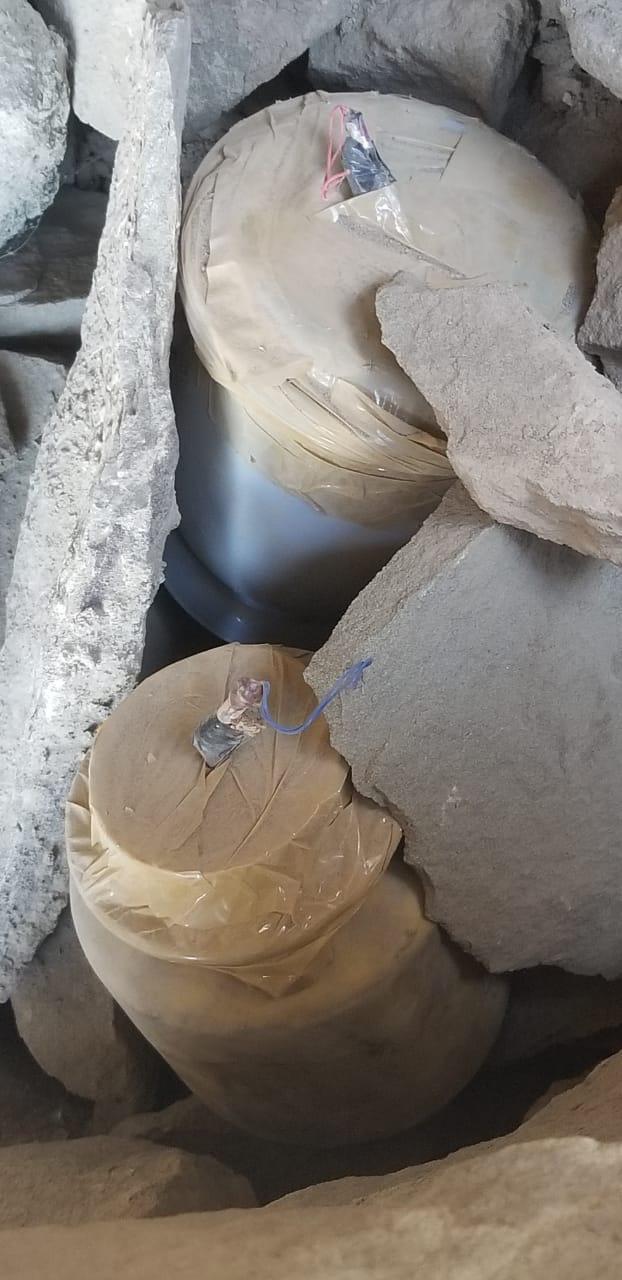 ---
BALOCHISTAN:
Security forces recovered a cache of explosive materials, likely to be used in terrorist activities in Zhob and Quetta, in an operation conducted in Qamar Din Karez against Tehrik-i-Taliban Pakistan (TTP) on Thursday.
According to security sources, items were most likely transported recently from Afghanistan to Pakistan by ex-TTP elements, through the Ghudwana enclave, and were further being moved to carry out some terrorist activity in Zhob or Quetta.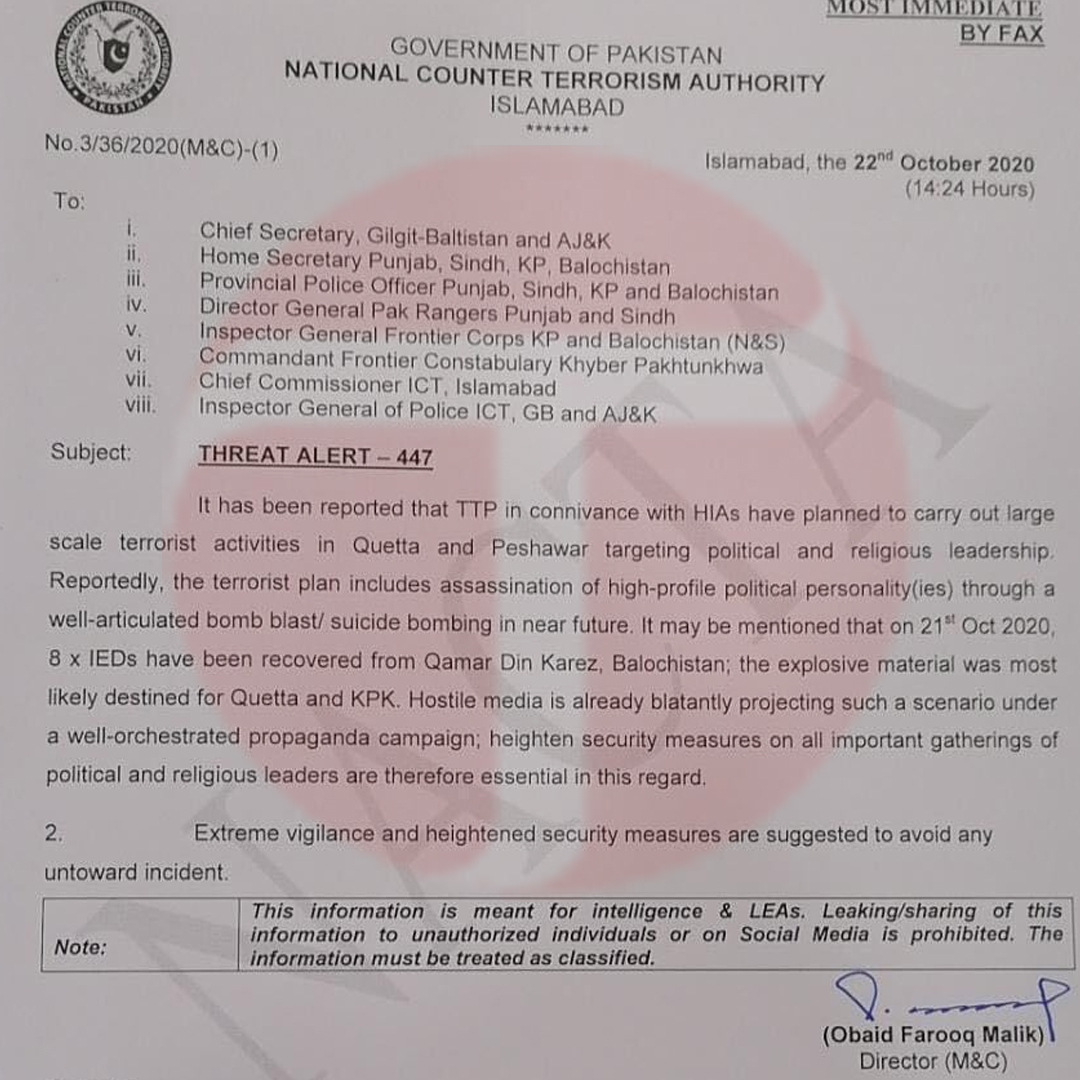 Eight fully ready improvised explosive devices (IEDs) weighing six to eight kilograms each and a bag comprising 12 to 15 kilograms IED and other accessories including remotes, detonators, ball bearings and detonating cord were recovered in the operation.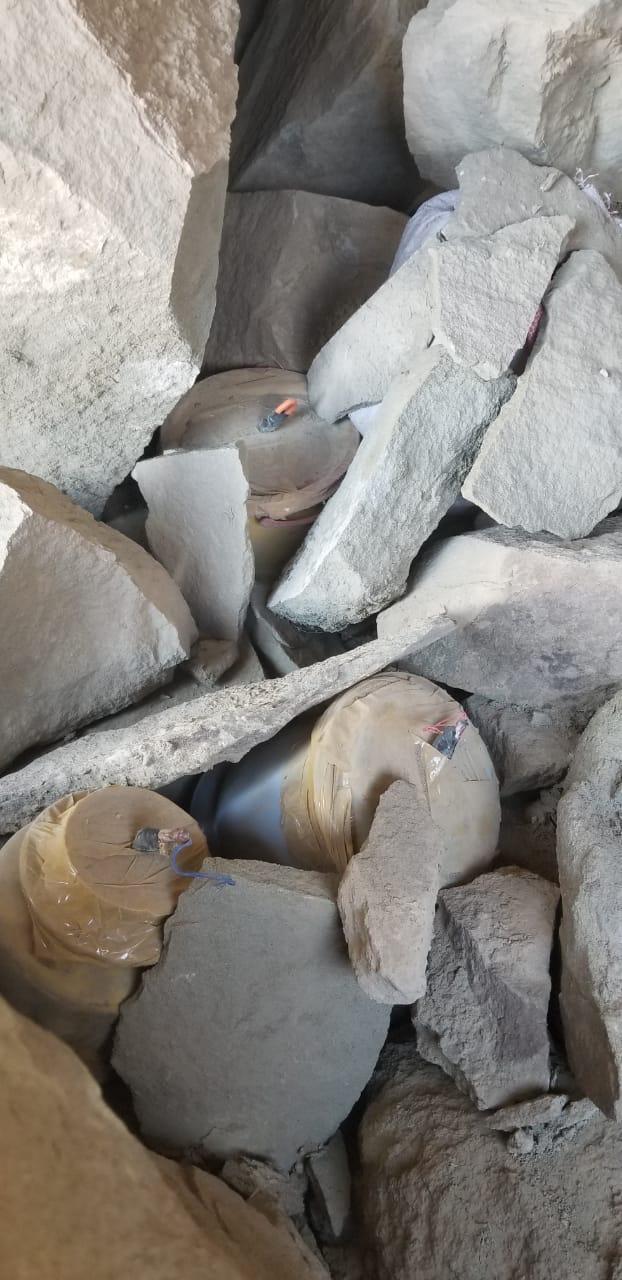 PHOTO: EXPRESS
COMMENTS
Comments are moderated and generally will be posted if they are on-topic and not abusive.
For more information, please see our Comments FAQ