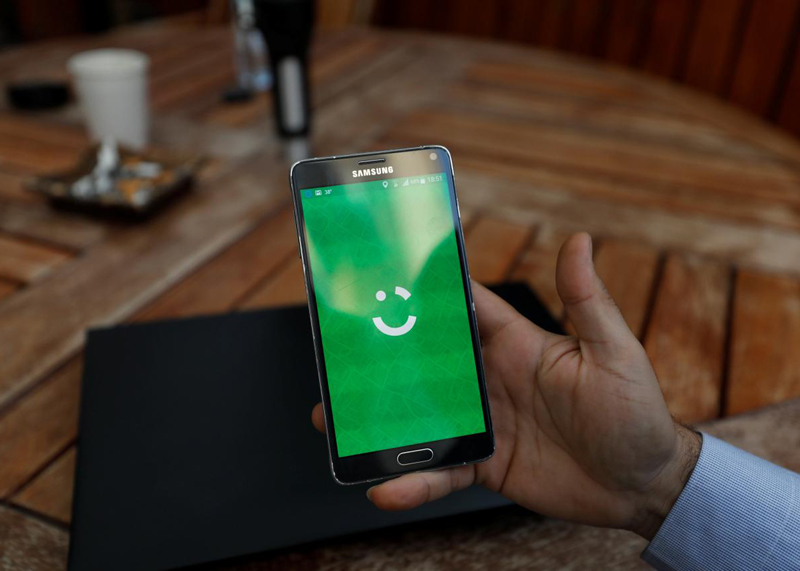 ---
LAHORE:
Good news for food lovers in Lahore as Careem gears up to launch its food delivery service in their city.
Customers can now order food right from the Careem Super App's food delivery section which will provide users with multiple cuisine options, catering to all budgets.
"By entering the Lahore market, we aim to reinforce our commitment to simplifying the lives of our customers and restaurant partners and creating further job opportunities for our captains. Following the successful launch in Karachi, we are now excited to bring a delivery service that is focused on choice, speed, hygiene, and convenience to the people of Lahore," says Zeeshan Hasib Baig, Chief Executive Officer and Country General Manager, Careem Pakistan.
Infection mode returns with halloween zombies in PUBG mobile
At present, the food delivery service will be covering areas nearby Defence Housing Authority (DHA) with 150 merchants, however, the company plans to expand to other parts of the city.
The app offers a wide range of restaurants to choose from such as The Brickhouse, Dunkin Donuts, Chop Chop Wok, Gloria Jeans, The Wok, Chinatown, Jade Cafe, The Burger Cart, English Tea House, Cosa Nostra, Uncle Testu Pakistan, Manhattan Bites.
'I am not OK' tweet sparks global response
Customers can pay either with cash, credit/debit card linked with the app, or by using the Careem Pay (wallet).
The Careem app also includes the option of tracking orders in real-time from the interactive map and contacting the Careem captain either directly or through our dedicated Customer Care Centres.
The food delivery market in the region Careem operates in is predicted to grow to around $25 billion by 2022 hence the company plans on investing $150 million where it operates.
COMMENTS
Comments are moderated and generally will be posted if they are on-topic and not abusive.
For more information, please see our Comments FAQ