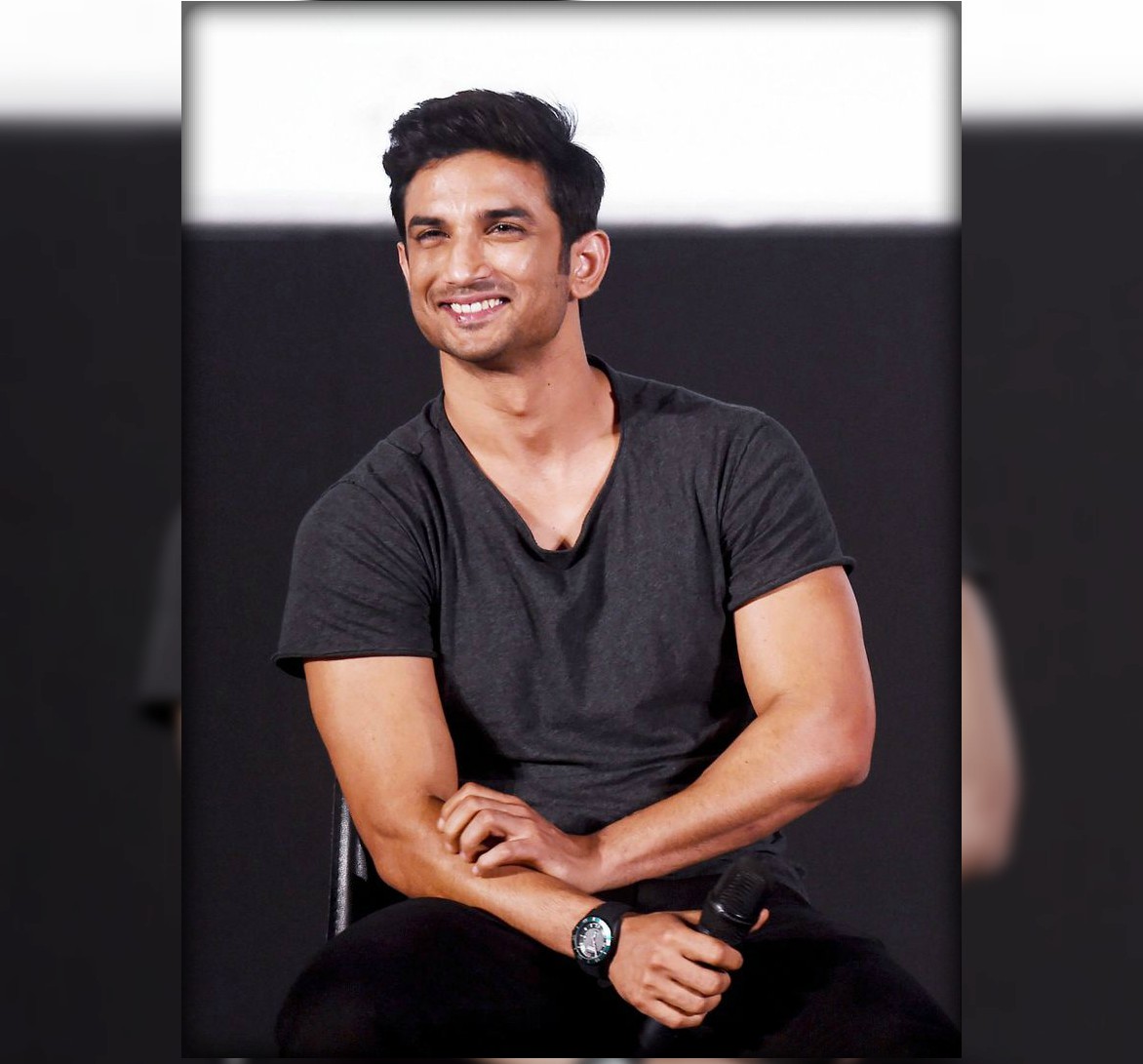 ---
The Central Bureau of Investigation's (CBI's) probe into the death case of actor Sushant Singh Rajput has completed, sources close to the premier investigating agency revealed on Wednesday, reported Zee News.
The sources have said that the CBI is likely to submit its closure report to a CBI court in Patna in the following days. However, the agency has so far ruled out any conspiracy or foul play.
Nevertheless, the court will decide a course of action with respect to the allegations against Rajput's girlfriend Rhea Chakraborty.
It is pertinent to mention here that Chakraborty was release on bail in the drugs case and has urged the CBI to take action against her neighbour for giving 'false' statements to the media.
According to a report, in a letter addressed to Nupur Sharma, heading the CBI's special team, Chakraborty said her neighbour Dimple Thawani had made false claims.
Thawani alleged Rajput had dropped her (Chakraborty) to her house in suburban Mumbai in his car on June 13, a day before he was found hanging at his residence in Bandra.
Have something to add to the story? Share it in the comments below.
COMMENTS
Comments are moderated and generally will be posted if they are on-topic and not abusive.
For more information, please see our Comments FAQ