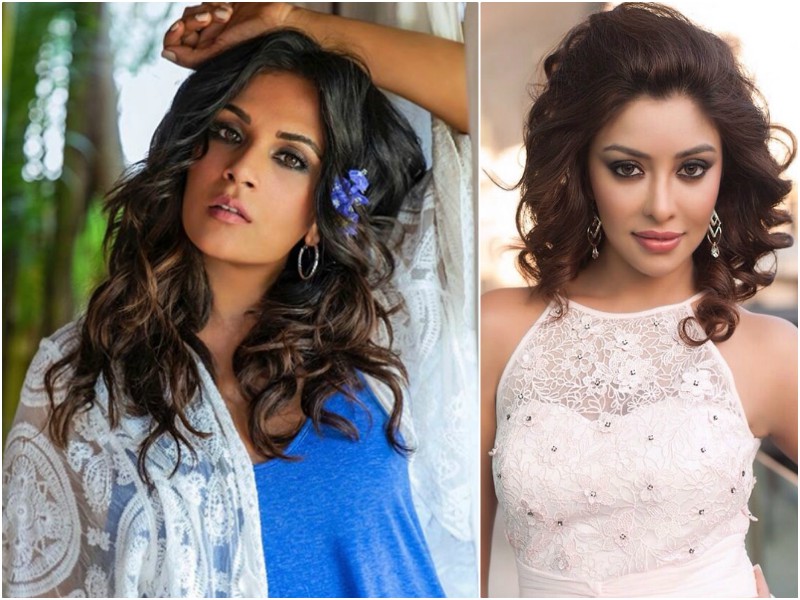 ---
Bollywood actor Richa Chadha has filed a defamation suit against Payal Ghosh, a news channel and Kamaal R Khan, before the Bombay High Court, for alleged defamatory statements against her. She has also sought INR10.1 million as damages from them, according to the Hindustan Times.
Ghosh, in September, had accused film-maker Anurag Kashyap of sexual assault and mentioned Chadha's name in her interviews, while elaborating on the alleged incident. She had claimed that in order to convince her into giving him sexual favours, Kashyap allegedly told her that many female actors, including Chadha, did the same for him.
Chadha, has sought an order from the court for restraining Ghosh and unknown others from making any such defamatory statements in the future. Additionally, she has also sought the withdrawal of such videos and tweets, besides demanding an apology on Twitter and other websites.
As per a report in Mumbai Mirror, the petition was filed by Chadha through an advocate, claiming that the defamatory statements had continued despite her sending a legal notice to the actor.
Two days after the interview, Chadha had released a statement, via her lawyer, which had condemned the act of 'falsely' dragging her name into controversies. It had said, "Our client Ms Richa Chadha condemns the act of her name being unnecessarily and falsely dragged in a derogatory manner into controversies. No woman should misuse their liberties to harass other women with unsubstantiated or non-existent, false and baseless allegations."
Have something to add to the story? Share it in the comments below.
COMMENTS
Comments are moderated and generally will be posted if they are on-topic and not abusive.
For more information, please see our Comments FAQ