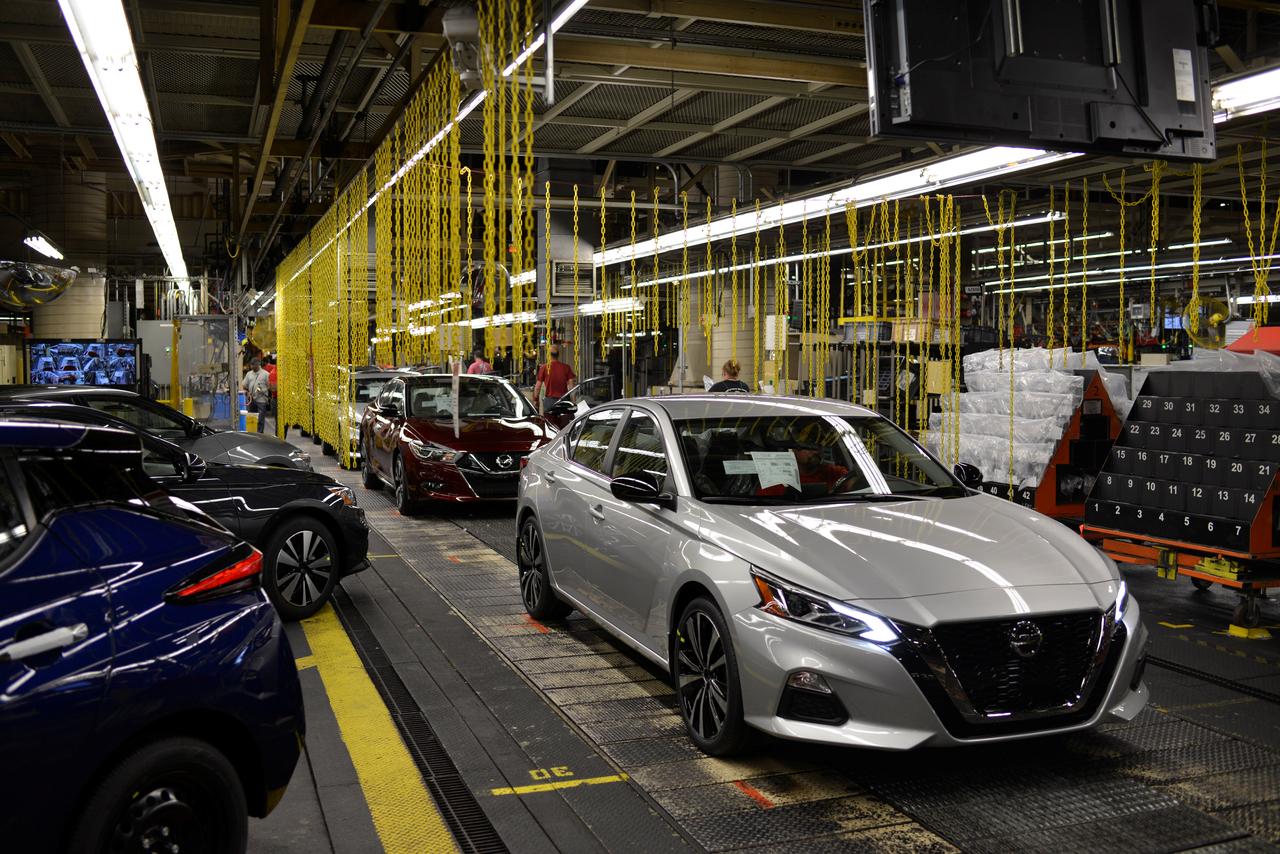 ---
KARACHI:
Despite the negative impacts of the Covid-19 lockdown on Pakistan's economy, experts see light at the end of the tunnel for the automobile industry. "Industry analysts have painted a positive outlook for the auto industry in the upcoming years, predicting around 17% rise in demand for cars in 2021 and 24% in 2022," stated an OLX report on vehicle category.
In comparison to FY20, the volumes are estimated to be 35% higher in FY21, said Taurus Securities auto analyst Nabeel Dochki in a comment to The Express Tribune. He pointed out that searches for KIA cars have also been reported (at 2%) on the platform. The figure was low because the company was launched recently and has fewer used cars in the market at present, he said. Association of Pakistan Motorcycle Assemblers (APMA) Chairman Sabir Shaikh said auto sector was showing extraordinary recovery and production of bikes was surpassing its previous records.
"Declaration of production is a huge issue in the auto sector of Pakistan and due to this, the number of bikes is under reported and we cannot understand buyer's preferences while the government loses revenue at the same time," he said. According to the report, online trading of automobiles shot up during Covid-19. When the lockdown was imposed across the country, the trading of various automobiles, mainly cars, surged to a new level following prolonged closure of showrooms, markets and weekly bazaars.
Buyers of cars and dealers utilised online platforms for trading new and used vehicles including cars, motorbikes, rickshaws and tractors. In the past six months alone, automobiles worth Rs61 billion were sold on one single platform, the study revealed. The values are estimated on the basis of demand price whereas there is room for negotiation between buyers and sellers. Vehicles are the second most popular category on the online platform with approximately 100,000 ads actively listed from all over Pakistan on any given day.
From cars, rickshaws and buses to tractors and boats, the category also offers auto spare parts as well as car accessories. On any given day, the most ads posted in the car category are from Punjab ie around 32,000 followed by Sindh with 15,000, KhyberPakhtunkhwa with 6,000 and Islamabad with 5,000. Similar to the trend that is presented by daily ads, Karachi boasts of most buyers visiting the platform with 19,038 customers followed by Lahore with 15,168 buyers.
COMMENTS
Comments are moderated and generally will be posted if they are on-topic and not abusive.
For more information, please see our Comments FAQ