 ---
Imran Hassan is one of the established names among Pakistani Radio jockeys. He has a regular show on FM 107.4. In addition Imran hosts a morning show, Expresso on Express News and generates a new level of thinking for his listeners and audience. Imran talks about all things he loves with TEdit.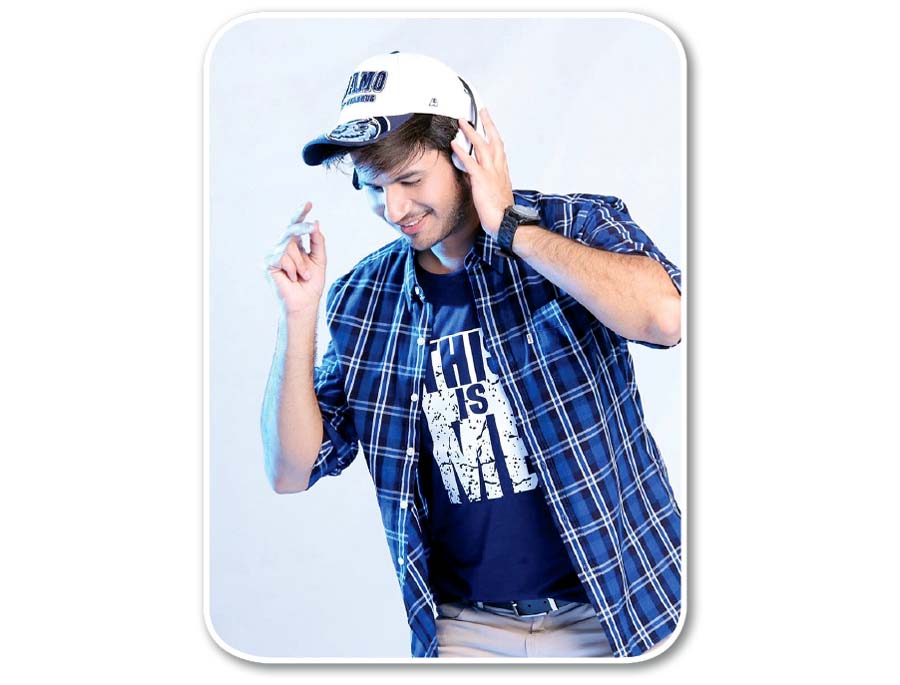 Who would love to do a radio show with?
I always love to do radio shows myself even on special occasions like Eid.
Your favourite Radio Jockey?
Nowadays I enjoy listening to Wes Malik but earlier Khawaja Kamran.
You would love to take a holiday to?
Koh Lipe (Thailand).
You would love to spend a day with?
With my siblings and I enjoy family gossip but just for fun.
You love to spend your money on?
I love to shop for my mother and indulge in watches.
Three people in your life you love the most?
My mother, my (late) father and a very special friend.
One historical person you would love to meet?
Late Ashfaq Ahmed Sb.
Your three favourite singers?
Mehdi Hassan, Nusrat Fateh Ali Khan, Lata Mangeshkar.
If you could trade a day in your life with someone, who would it be with?
Will trade it with Virat Kohli.
A movie remake you want to be part of?
Rockstar.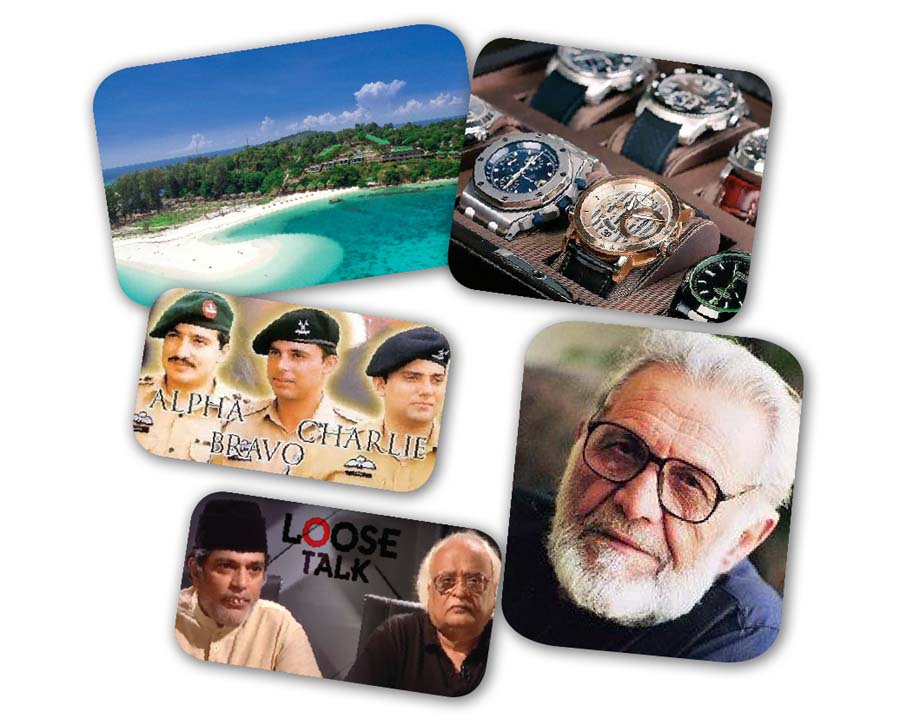 Biggest pet peeve?
Dog owners leaving their dog's poop on the sidewalk.
Favourite Perfume?
Bleu de' CHANEL.
If you have to give up one, TV or Radio?
I would leave radio only if I am hosting a morning show on TV.
Your favorite role model?
Prophet Muhammad (SAW) and then my Abbu.
A beautiful day you remember?
The day when I had my first (and last till now) breakup.
Your most valuable asset?
My faith in Allah.
Your three all time favourite TV show?
Loose talk, The Anupam kher show, Alpha Bravo Charlie.
Three things that bring a smile to your face?
Cool breeze by the sea, my favourite dessert, anday ka halwa and my past memories.
Your favourite inspiring quote?
'Where Allah guides, He provides'.
Your favourite autobiography or book?
Shahab Naama.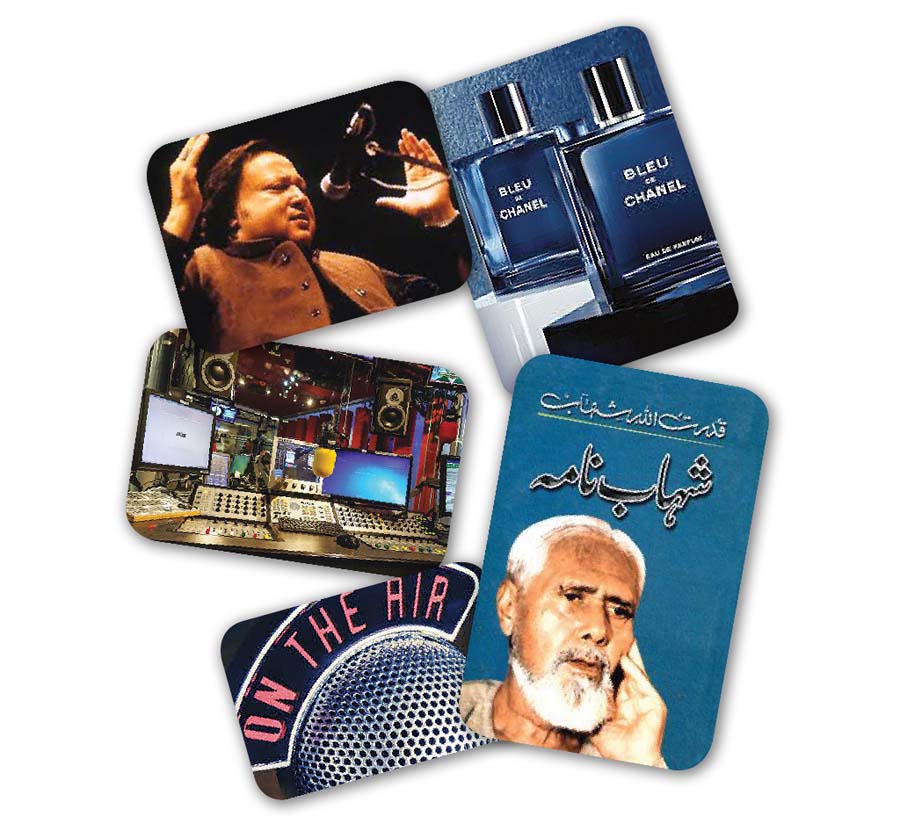 Best piece of advice ever received?
From my mentor "Silence is the best strategy".
Your favorite time of the day?
Whenever I get free from work, usually midnight.
Your favourite sound?
I love the sound of wind and the river