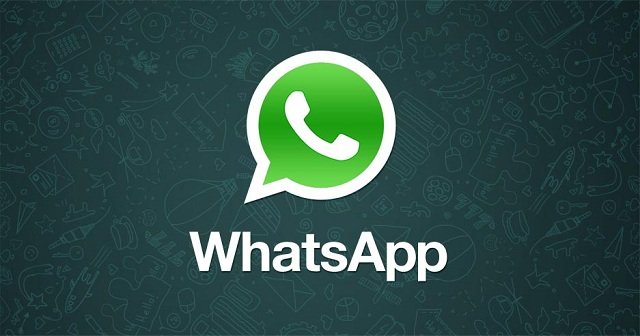 ---
WhatsApp now lets you mute contact and group chats permanently, rather than just for eight hours, a week, or a year, reports Android Authority.
The popular messaging service is enabling a feature called 'Always Mute', that replaces "1 year" option when muting a chat.
The always mute option was under development since last year and now the feature is finally rolling out to beta users.
Facebook launches cross-platform messaging between Messenger, Instagram in Pakistan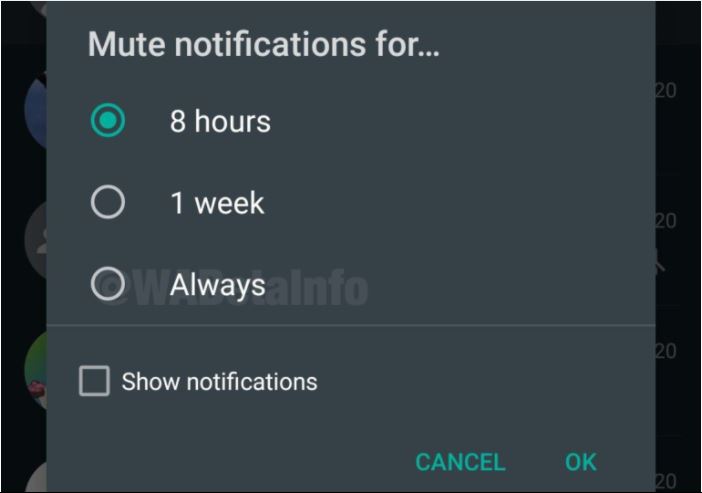 PHOTO: WABetaInfo
The new feature is available in version 2.20.201.10 of the app; however you do not necessarily need the latest version of the app to get the feature as this could be a server-side update, reports WABetaInfo.
The company is also rolling out a redesigned storage management page which will give users a rough idea as to what is taking up space on their device by showing large/forwarded files and suggesting files for deletion. But the legacy ability to view storage consumption by chat is still here too.
New brain-computer interface converts thoughts to images
WhatsApp is also testing a new feature that allows users to search for specific messages by date. The feature will provide users with a date filter when searching for messages. The search feature is in the alpha stage of development, reports WABetaInfo.
Under development for Android, the feature will enable users to search for an image on the web, especially one that has been frequently forwarded or forwarded more than four times. The feature is expected to be launched on iOS and Android both.
COMMENTS
Comments are moderated and generally will be posted if they are on-topic and not abusive.
For more information, please see our Comments FAQ