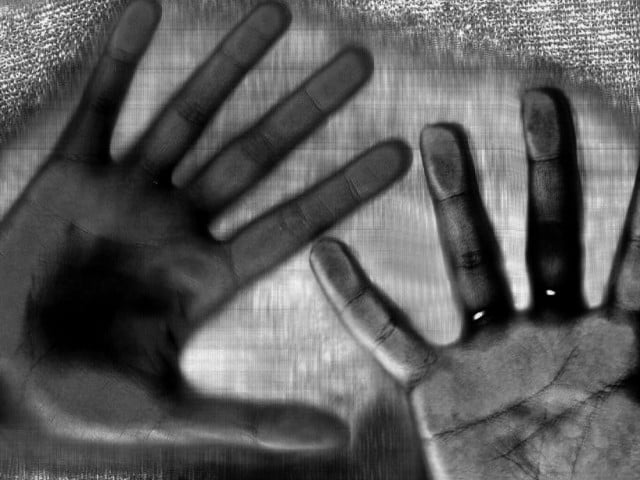 ---
A woman was abducted – reportedly from a bus stop near a police station – and gang-raped in Punjab's Nankana Sahib district
The woman, a resident of Sheikhupura, was standing at a bus stop when two individuals stopped their car, knocked her unconscious and abducted her.
According to the first information report (FIR) by the police, the woman was dumped in a field afterwards and the suspects fled from the scene.
The local police station registered a case against six individuals, two of whom were identified. Police added that teams have been established to arrest the accused.
Punjab Chief Minister Usman Buzdar also took notice of the incident and demanded a report from Sheikupura's RPO over the incident.
A day earlier, a young girl who was gang-raped in Tharparkar 14 months ago allegedly committed suicide, reportedly in response to pressure on her family to withdraw the rape case.
Seventeen-year-old M* jumped into a well in Jilan Jo Tarh village, Mithi, late at night.
The Tharparkar police arrested Adam Dal, the prime accused in the rape case. According to the police, M had died near Dal's residence and her footsteps could be tracked back to his house.
The girl's father told the local media that the family was under immense pressure from the accused to withdraw the case. "Our lives were under threat by these influential persons," he stated.
He further expressed the belief that Dal and the other accused had taken his daughter to Dal's residence and threatened her with dire consequences for her and her family if they pursued the case, compelling her to take her life.
COMMENTS
Comments are moderated and generally will be posted if they are on-topic and not abusive.
For more information, please see our Comments FAQ