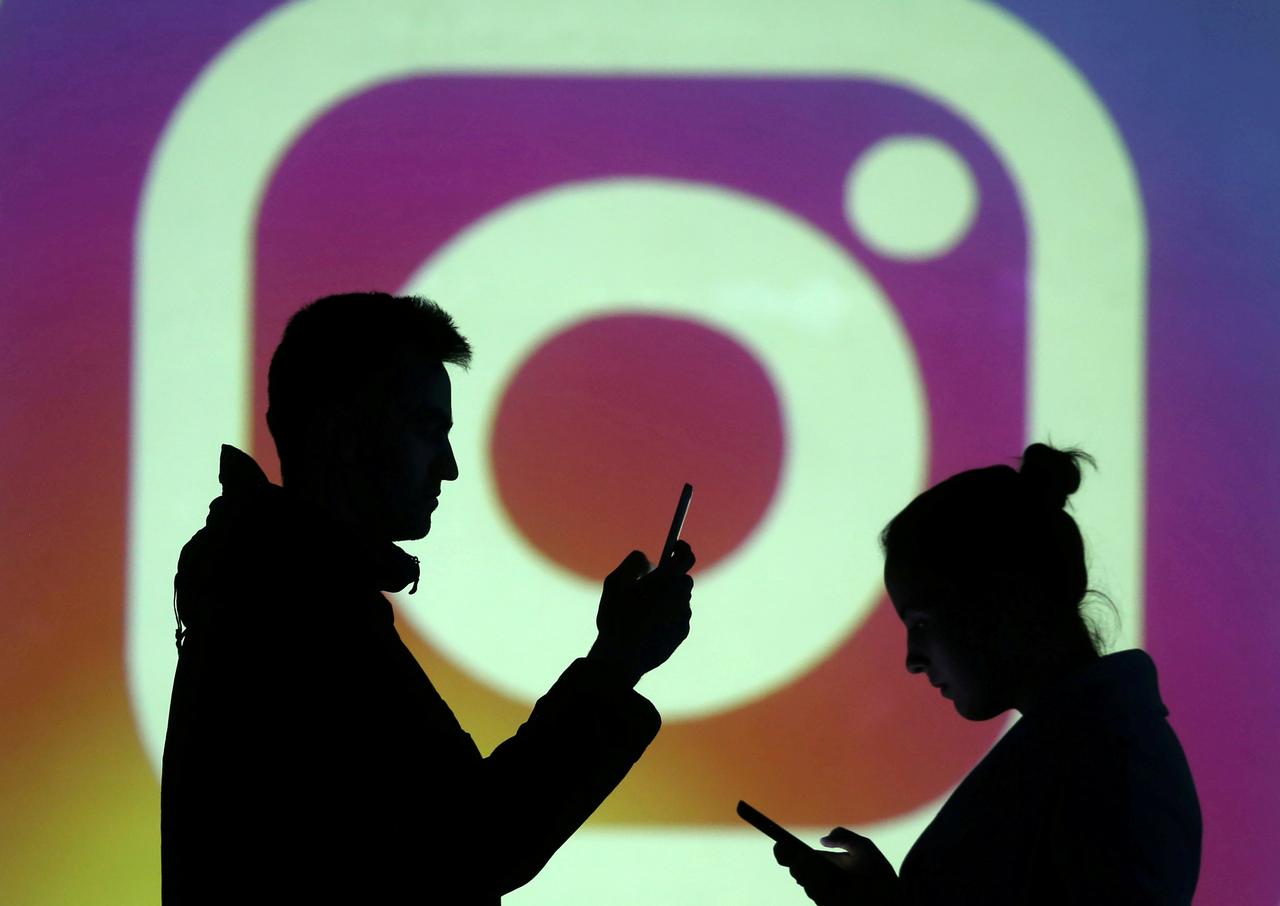 ---
Instagram has become one of the most popular social media networks in the world and the number of users joining the platform continues to grow.
If you are curious about where the platfrom's one billion plus users come from, here's a list of ten countries that use instagram the most.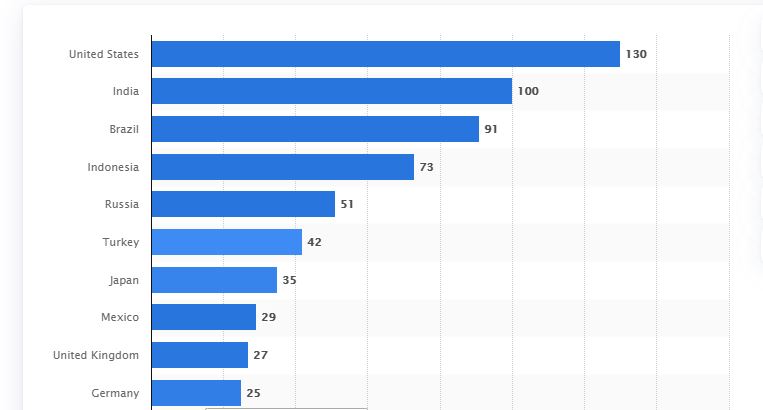 PHOTO: Statista
The United States ranked top amongst the list of countries with 130 million users accessing the photo-sharing app as of July 2020, according to data released by Statista, a company specialising in market and consumer records.
India came in second with 100 million Instagram users, followed by Brazil with an audience of 91 million users.
One of the most popular features of Instagram is Stories. Users can post photos and videos to their Stories stream and the content is live for others to view for 24 hours before it disappears. In January 2019, the company reported that there were 500 million daily active Instagram Stories users.
Instagram has not only become a popular app to use but has become an income-generating platform for influencers according to the marketing firm Izea, the price of a sponsored photo on Instagram has gone from $134 in 2014 to $1,642 in 2019.

The report further stated that sponsored Instagram photo price has risen 44 per cent from 2018 to 2019. A sponsored blog post would make around $7.39 in 2006 spiked high to $1,442 in 2019.
COMMENTS
Comments are moderated and generally will be posted if they are on-topic and not abusive.
For more information, please see our Comments FAQ