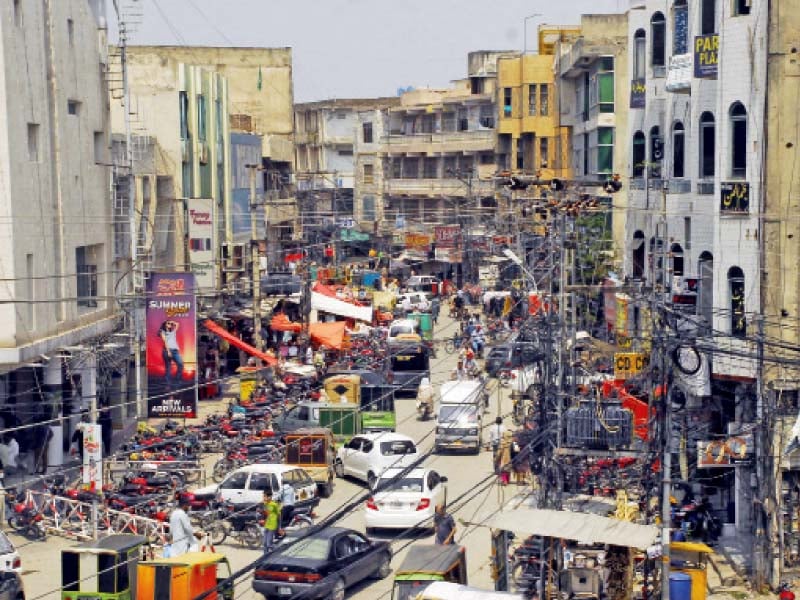 ---
RAWALPINDI:
The grouping in city and district leadership of Pakistan Muslim League – Nawaz (PML-N) has come to the fore before the local bodies' elections.
PML-N central leadership had directed to organise the party in Rawalpindi district before local bodies' elections.
In light of this, the PML-N Divisional President Malik Abrar started organising workers' convention in different constituencies. However, The Express Tribune learnt that the former MNA Malik Shakeel Awan was not invited in the PP-18 Workers' Convention while Sajjad Khan, who contested in 2018 General Elections on PML-N's ticket, has also been removed from the party's decision-making panel at the district level.
In this regard Ex MNA Hanif Abbasi was declared ineligible for contesting elections while Chaudhry Tanvir Khan was abroad, therefore no prominent leader was present to mobilise the party activists.
Hence, the rifts and differences in the city and district leadership are expanding, party sources said.
Meanwhile, the ideological workers of the party told The Express Tribune that they believe that PML-N lost 2018 General Elections in Punjab due to the grouping in the party at city and district levels.
The workers said that the party needs to unite on every level under current circumstances to be successful in local bodies' elections. They said that prevailing favouritism was damaging the party.
Published in The Express Tribune, September 29th, 2020.