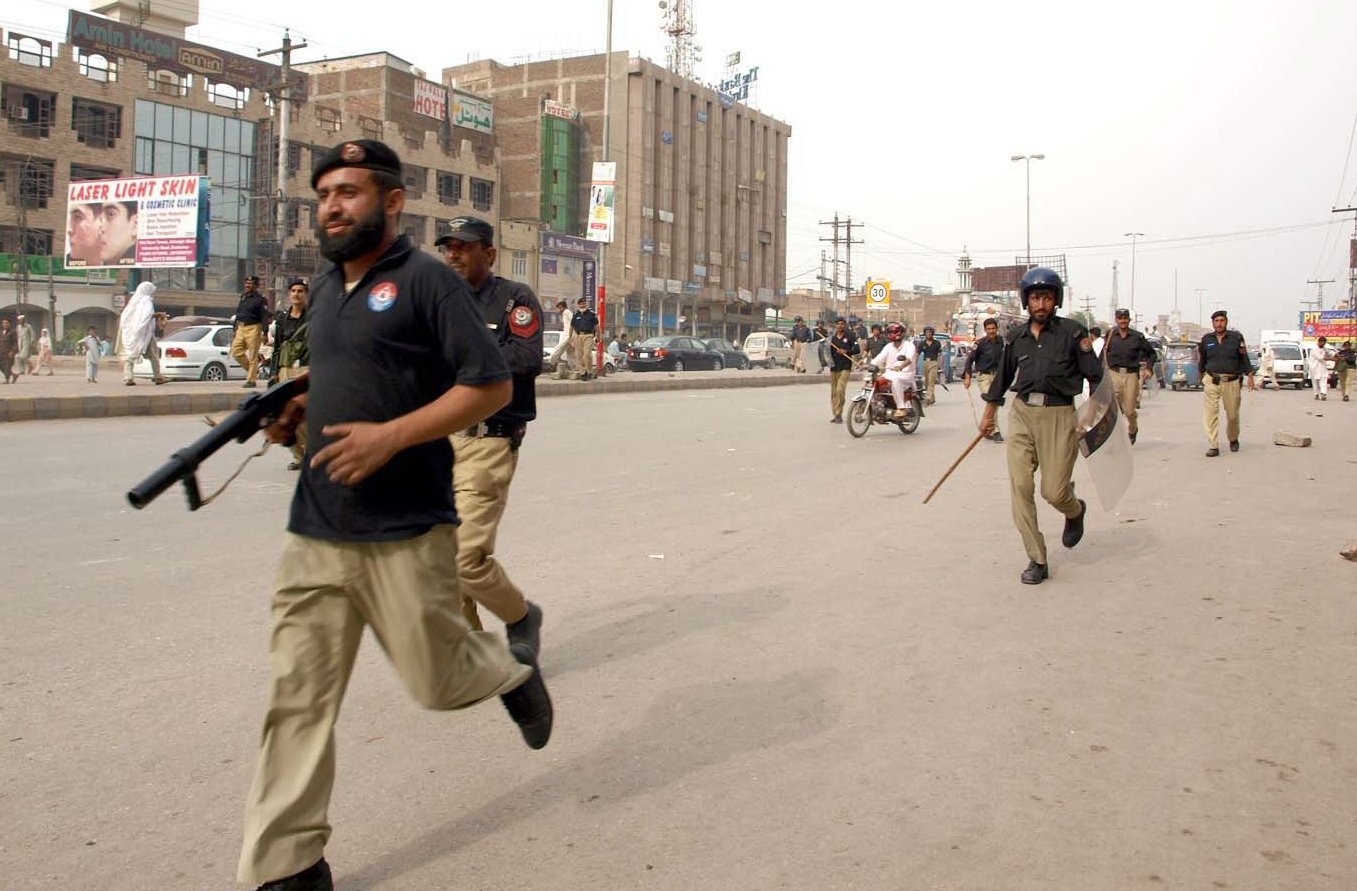 ---
PESHAWAR:
An Afghan refugee was killed while his brother sustained injuries when police opened fire on him in the provincial capital on Saturday.
The incident occurred in the limits of the Nasir Bagh police station.
Locals informed The Express Tribune that two Afghan refugee brothers followed their sister who went to see her friend, a cop, at the Regi police picket. Upon reaching there, the cop opened fire on them, leaving one dead and another injured.
The family members of the deceased placed the body on the road and held a protest against the police brutality.
The injured victim identified as Alaf Khan told police that his sister was in a relationship with police constable and last night when he woke up, she wasn't at home.
He said upon reaching the police picket, they were fired upon by the cops which resulted in the death of his brother, Wazir Gul.
Later, on assurance of the Afghan Consular General in Peshawar, the protest was called off.
Meanwhile, the court directed the police to take the girl to a Darul Aman as she was severely beaten by her family. The Capital City Police Officer (CCPO) has taken notice of the incident and suspended the constable and has ordered an inquiry into the incident.
Published in The Express Tribune, September 27th, 2020.