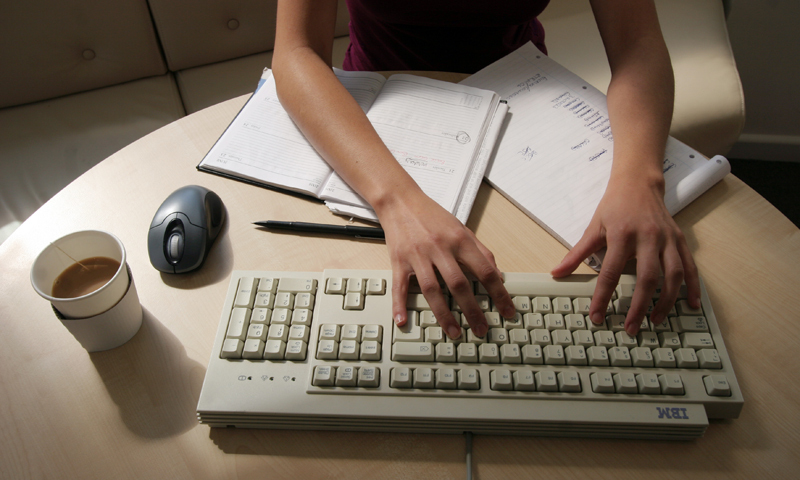 ---
Working from home can have a direct impact on workers' well-being as the boundary between work and personal life gets blurred.
Microsoft's latest Work Trend Report shows that people are spending, on average, 25 per cent more time working than they were pre-pandemic. Employees are sending messages to colleagues even after their work hours are finished and sometimes even on the weekends.
One might label this as being productive when in fact many employees are suffering from burnout.
Having identified lack of separation between work and life, along with unmanageable work hours, as top workplace stressors, Microsoft turned to usage patterns in Teams for more insight. Data shows even six months past the first work-from-home orders, people are in significantly more meetings, taking more ad hoc calls and managing more incoming chats than they did before the pandemic.
Facebook accused of secretly watching Instagram users through cameras
Microsoft's solution is to bring back the commute, Kathleen Hogan, the company's chief people officer explains that when people want to take time out for themselves they often resort to going for a walk or listen to the music.
Microsoft has come up with a similar solution where employees are given permission to say, "I am taking my virtual commute."
"We're bringing into Microsoft Teams an experience that we call virtual commute, which is going to allow you to separate your work and your life, and help you with that boundary in your workday," Emma Williams, corporate vice president of modern workplace transformation at Microsoft told INC.
How to find your lost Android phone using Google
You can set aside 20 minutes at the beginning of your day, not to work, but to think through the things you need to accomplish.
The company is also adding prompts for things you can do during your virtual commute, including an interesting partnership with Headspace, the meditation app.
Research indicates consistent meditation with can decrease stress and burnout and improve your ability to react to negative feedback. This is why, in addition to bringing curated meditation and mindfulness experiences with Headspace into virtual commute experience in Teams, Microsoft will offer the ability to schedule ad hoc or recurring time for mindfulness breaks anytime—before a big meeting, say, or when workers need to focus on an important project.