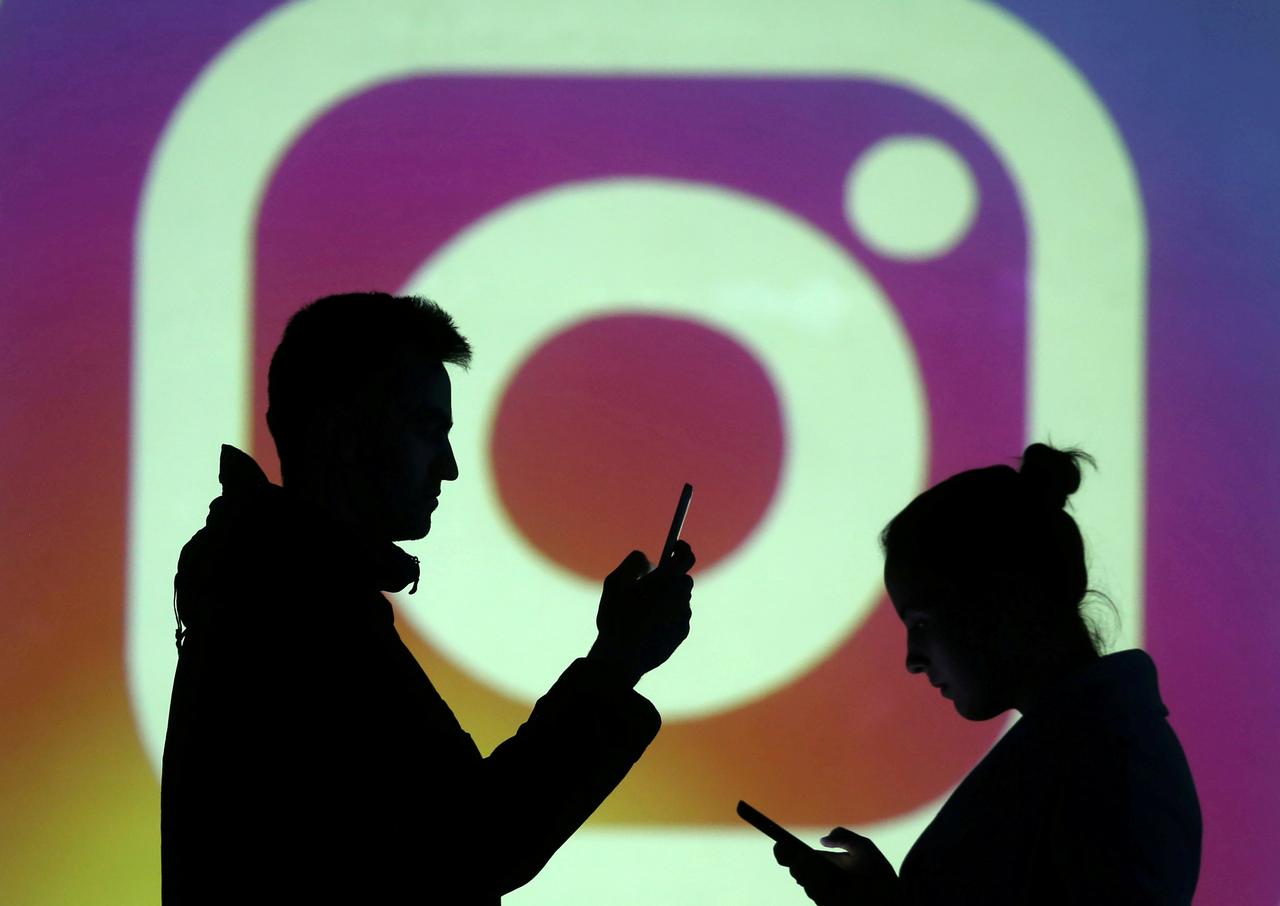 ---
Facebook is in hot water for allegedly spying on Instagram users, this time through the unauthorised use of their mobile phone cameras.

According to media reports the photo-sharing app was allegedly accessing iPhone cameras even when they were not actively being used.

However, the social media giant denied the reports and blamed a bug, which it said it was correcting, for triggering what it described as false notifications that Instagram was accessing iPhone cameras.
Free Speech champion Mark Zuckerberg plans to censor his employees
In the complaint filed Thursday in federal court in San Francisco, New Jersey Instagram user Brittany Conditi contends the app's use of the camera is intentional and done for the purpose of collecting "lucrative and valuable data on its users that it would not otherwise have access to."
By "obtaining extremely private and intimate personal data on their users, including in the privacy of their own homes," Instagram and Facebook are able to collect "valuable insights and market research," according to the complaint.

Further, in a suit filed last month, the company was accused of using facial-recognition technology to illegally harvest the biometric data of its more than 100 million Instagram users.
Facebook denied the claim and said that Instagram does not use face recognition technology.
Recently, Instagram was also in the news after a discovery made by Saugat Pokharel, a security researcher suggesting that users ' deleted Instagram photos are not gone for good.
When Pokharel requested a copy of photos and direct messages from the popular photo-sharing app he also received deleted data from more than a year ago, showing that the information had never been entirely removed from Instagram's servers, reports The Verge.
Twitter will make key US political accounts adopt tighter account security
This issue was due to a bug in the system which is now fixed all thanks to Pokharel who has been rewarded a $6,000 bug bounty for highlighting the problem.
In April, the company also revealed that the unencrypted passwords of hundreds of millions of users had been stored, putting the number of Instagram users affected in the tens of thousands.
The social media platform users had accused the company of quietly storing cookies on their browsers that tracked when they visited outside websites containing "like" buttons and then selling personal profiles based on their browsing histories to advertisers.
This article was originally published on Bloomberg.
COMMENTS
Comments are moderated and generally will be posted if they are on-topic and not abusive.
For more information, please see our Comments FAQ