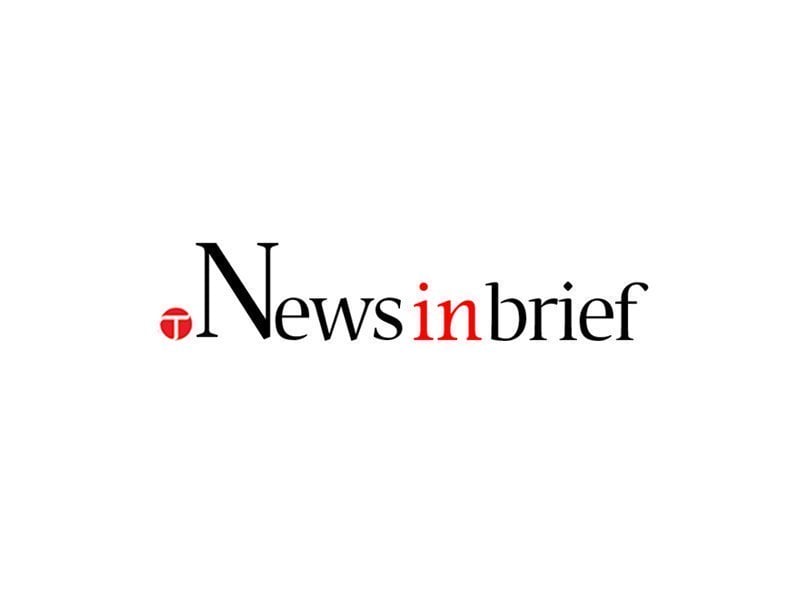 ---
RAWALPINDI:
Residents of the Dongi Road came to the rescue of a lady health worker who was being harassed and beaten by a man. They detained the man and shaved his head and moustache before handing him over to the police. SJ* told Jatli police she was a sanitary patrol worker at the Daultana Rural Health Centre (RHC) who had been assigned field duties in the ongoing anti-polio drive. On Tuesday morning, she was performing her assigned duty on Dongi Road when a man, identified as Irfan alias Fani, approached her. He first hurled pejoratives at her before walking up to her and physically attacking her. The suspect then grabbed her by the arm and tried to drag the victim away, all the while beating her. However, locals came to the rescue of the polio worker and overpowered the suspect. They shaved his head and moustache and later handed him over to the police after thrashing him. The police have registered a case and started the investigation.
Published in The Express Tribune, September 23rd, 2020.
COMMENTS
Comments are moderated and generally will be posted if they are on-topic and not abusive.
For more information, please see our Comments FAQ