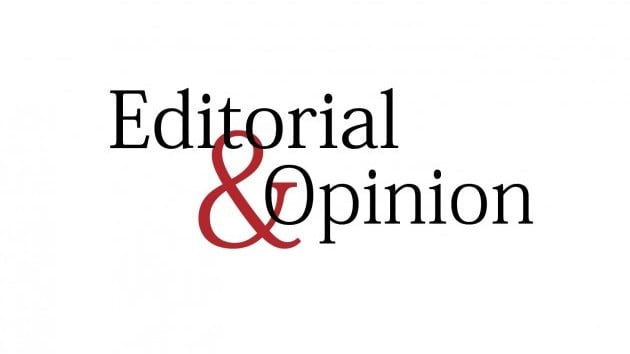 ---
The Trump administration continues to embarrass the once-great nation, leaving it standing alone as it tries to reapply sanctions on Iran. There was some irony in the fact that some of the countries 'siding' with Iran were considered hawkish towards the country before the boorishness of the Trump era. Indeed, the turn of events allowed Iranian President Hassan Rouhani to take credit for isolating the US, calling the moment "a memorable day in the history of our country's diplomacy". With concern, Rouhani also claimed the US was trying to force Iran to act out and give Washington an excuse to take more aggressive action against Tehran.
Instead, in Rouhani's words, "Today we can say the 'maximum pressure' of US against the Iranian nation, politically and legally, has turned to 'maximum isolation' for the US." We can expect that isolation to be increased on Tuesday when Trump is scheduled to speak at the UN. There was a time when the American president's UN address was mostly seen and heard with respect and interest. In contrast, Trump's speeches have been comparable to those by legions of tinpot dictators who used the pulpit to lend themselves a shred of credibility. Let us not forget that Trump is one of the few world leaders who was literally laughed at during a previous UN speech. And while many foresee an end to the incumbent's time in the White House, there is still no guarantee that Joe Biden will make it past the finish line. Biden has already said he will bring the US back into the nuclear deal so long as Iran agrees to return to compliance with the original terms of the agreement. We believe he will stick to his word. After all, as former president Barack Obama's vice president, Biden already has his own stake in the deal.
Iran has repeatedly said it is walking back on parts of the deal because the Trump administration violated it. We hope that they would see Biden as a return to trustworthiness. Conversely, if Trump is re-elected, we worry that he will try to go it alone, even at the risk of war.
Published in The Express Tribune, September 22nd, 2020.
Like Opinion & Editorial on Facebook, follow @ETOpEd on Twitter to receive all updates on all our daily pieces.
COMMENTS
Comments are moderated and generally will be posted if they are on-topic and not abusive.
For more information, please see our Comments FAQ