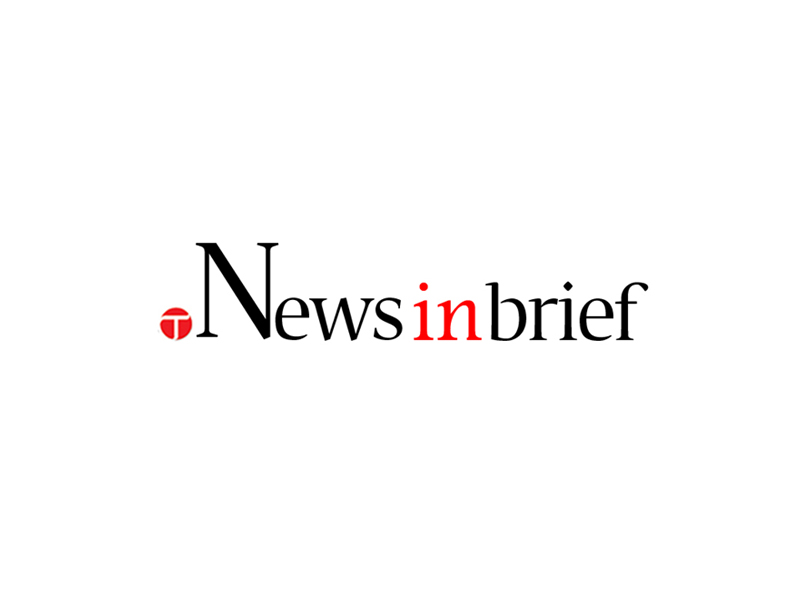 ---
RAWALPINDI:
The district election commission will display lists of the newly delimited neighbourhood and village councils under the new local government system today (Friday). Objections over these newly demarcated boundaries can be received from tomorrow (Saturday). The district election commissioner has formed special committees to address these objections. These panels will finalise the lists after disposal of complaints until October 24.
The final list of new demarcations will be issued on October 25. Political parties as well as independent candidates have prepared applications to obtain the lists from the election commission. Pakistan People's Party (PPP) City President Sultan Jadoon has said that they will challenge any demarcations carried out to give an undue benefit to candidates of the ruling Pakistan Tehreek-e-Insaf (PTI).
Published in The Express Tribune, September 18th, 2020.
COMMENTS
Comments are moderated and generally will be posted if they are on-topic and not abusive.
For more information, please see our Comments FAQ