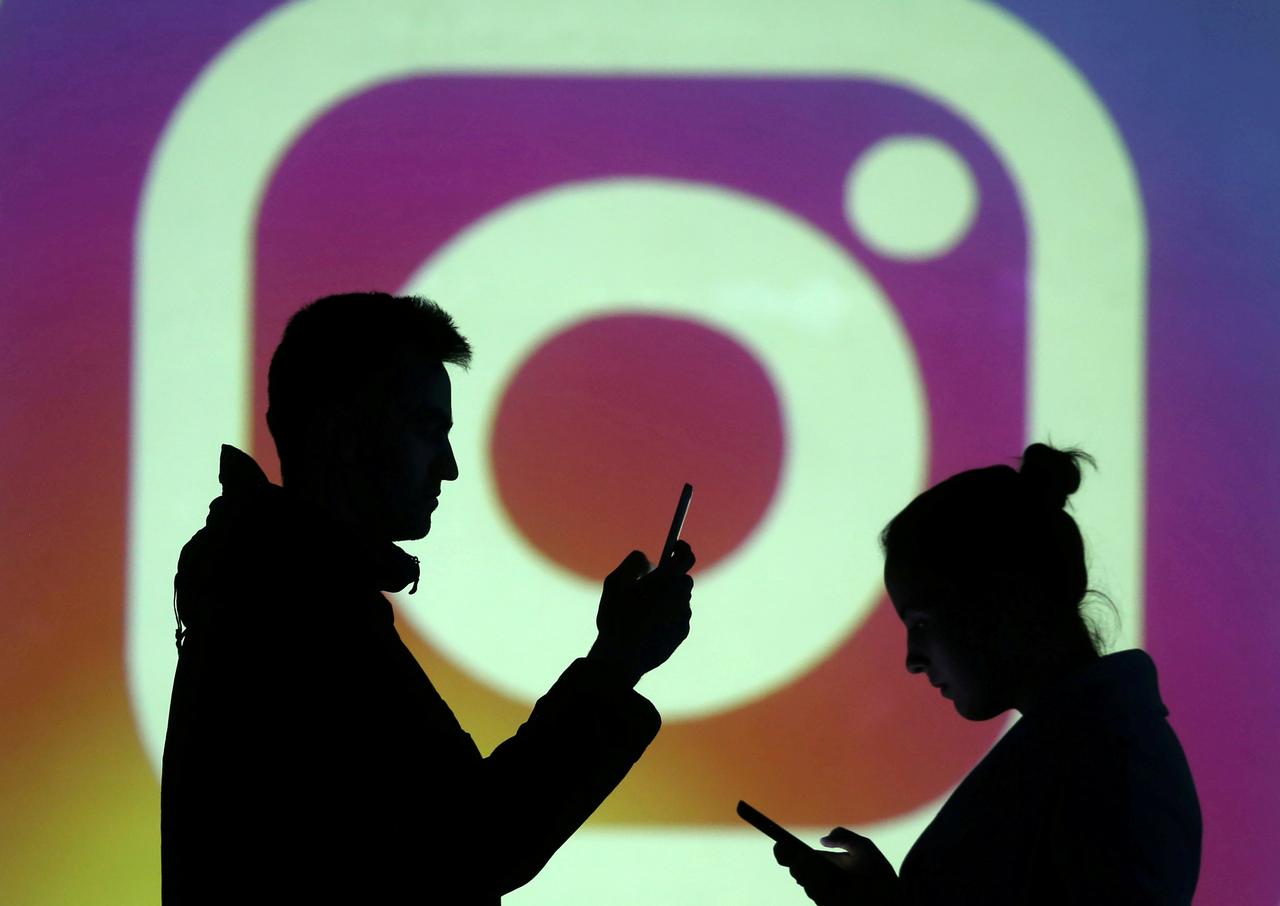 ---
Instagram has announced that having a large number of followers will no longer help to get users verified on the platform.
The upcoming elections and increasing racial tensions have resulted in the social media giant to review its verification practice, says Head of Instagram Adam Mosseri in a blog post.
"We're seeing a shift in the way people are using Instagram. More than ever, people are turning to the platform to raise awareness for the racial, civic, and social causes they care about. It's a big part of why we committed in June to review the ways Instagram could be underserving certain groups of people," says Mosseri.
Pakistani 3D animation studio gets mega grant from Epic Games
The company has created an Instagram Equity team that will focus on better understanding and addressing bias in our product development and people's experiences on Instagram.
Serious action will be taken against hate speech, content depicting blackface, or stereotypes about Jewish people and those who make serious rape threats. Instead of removing the content, the company will straight up disable such accounts.
Over the past two months, Instagram has been reviewing its verification practices and the way it measures "notability".
"An account must meet certain criteria before we verify it", Mosseri wrote, saying the company has "now expanded our list of press sources we consider in the process to include more Black, LGBTQ+, and Latinx media."
IT expert issues warning on computer brain chips
"While follower count was never a requirement to get verified through the in-app form (which anyone can apply for), we did have certain systems in place that prioritised accounts with high followings to help get through the tens of thousands of requests received every day. We've since removed this from the automated part of the process," he continued.
Further, Business and creator accounts are now in control of who can send them direct messages, in order to reduce harassment.
The social media giant is also expanding comment warnings to include comments in Live, so people will be asked to reconsider comments that might be offensive before they're posted.
This article was originally published on The Independent UK.
COMMENTS
Comments are moderated and generally will be posted if they are on-topic and not abusive.
For more information, please see our Comments FAQ