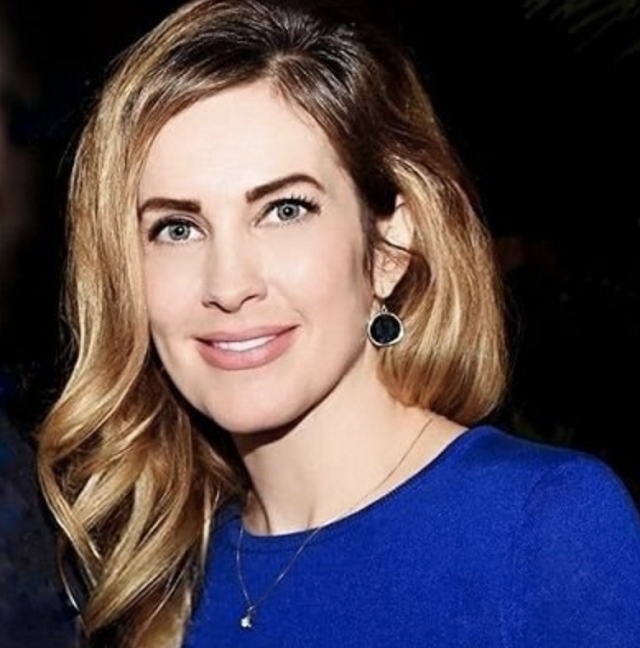 ---
ISLAMABAD:
The Islamabad High Court (IHC) stopped US blogger Cynthia Dawn Ritchie's deportation on Monday, days after the interior ministry had declined to extend her visa and asked her to leave the country within 15 days.
IHC Chief Justice Athar Minallah heard Ritchie's petition wherein she had challenged the Ministry of Interior's (MoI) decision.
The court also issued notices to the interior ministry, director-general of the Federal investigation Agency (FIA) and others seeking their response. It also ordered the US blogger to submit an affidavit regarding her allegations.
"We will ensure that petitioner Cynthia Ritchie gets full justice," Justice Minallah said.
Ritchie's counsel prayed before the court the the interior ministry did not mention the reasons for denying her a visa.
To this, Justice Minallah said that it was not necessary to mention the reasons for denying visa as visas of Pakistanis are denied every day without any reason.
"Your ground is that the cases against you are being heard in the lower courts," the judge remarked.
The court issued notices to the parties and sought replies in the next hearing, ordering authorities concerned to not deport her till then.
On September 5, the American blogger filed an application in the IHC challenging the MoI's decision to deny her a visa extension.
The US blogger made the interior secretary and FIA DG parties in the case, and stated that she had provided all documents related to her visa application to the MoI.
She maintained that the interior ministry did not listen to her stance, nor did it mention any reason for denying her extension in the visa.
She said it was her legal right that the ministry listens to her point of view before announcing the decision.
"[I] had filed another application for work/business visa due to the change of sponsor. No decision was taken on my new application due to the coronavirus," her petition maintains.
"The interior ministry had maintained before the high court that [I am] not involved in anti-state or illegal activities," it added.
The US blogger said that by rejecting an extension in her visa, an impression would be created internationally that the interior ministry was deliberately denying her legal right of representation.
Cynthia said that the MoI did not fulfil the legal obligations while issuing the order.
She requested the court to declare the interior ministry's decision of September 2 null and void and order it to extend her work visa.
The interior ministry had, on September 2, declined to extend the visa of Cynthia and asked her to leave the country within 15 days.
COMMENTS
Comments are moderated and generally will be posted if they are on-topic and not abusive.
For more information, please see our Comments FAQ