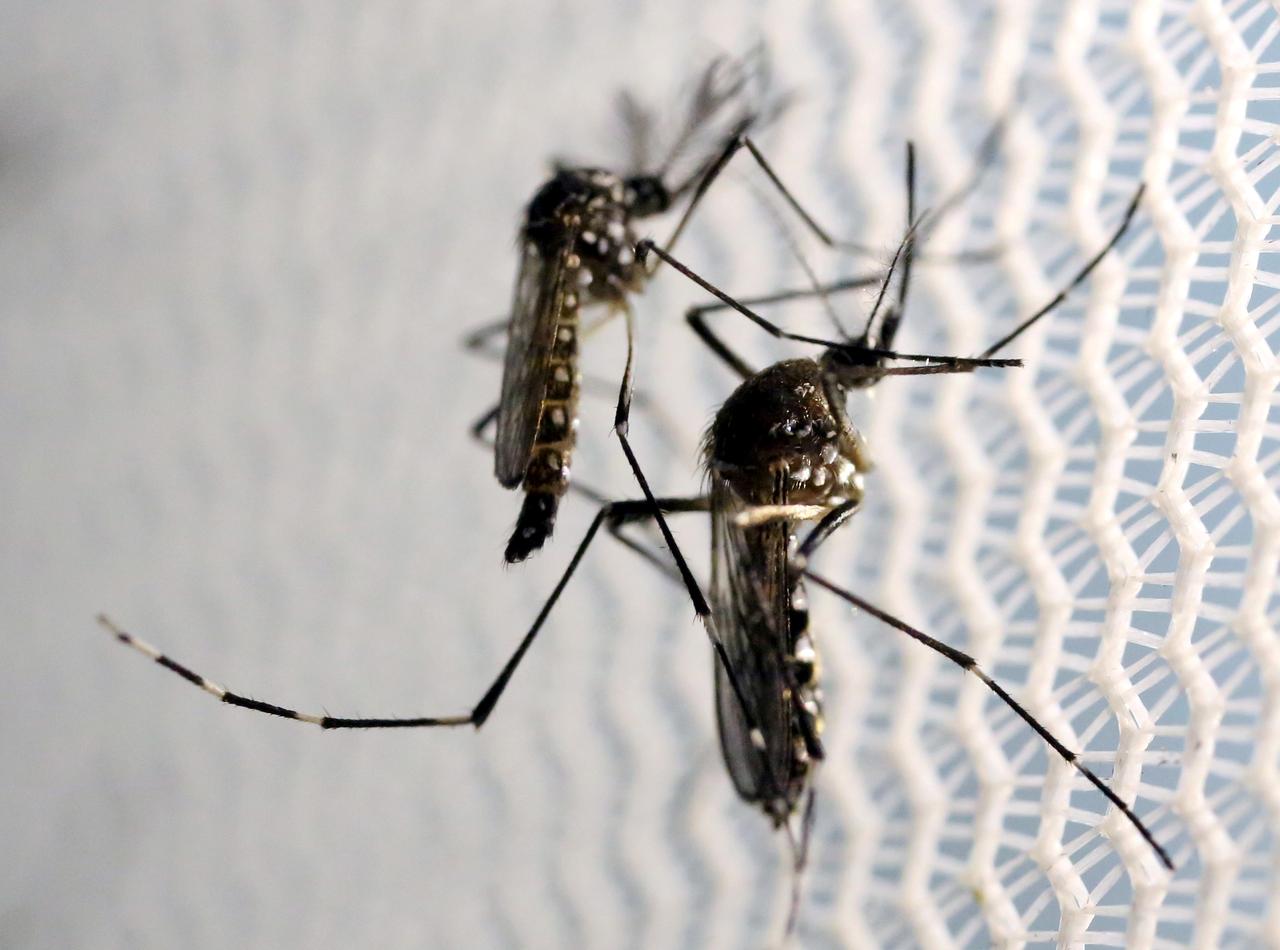 ---
RAWALPINDI:
The Rawalpindi District Health Authority (DHA) has stopped salaries of 328 anti-dengue contractual workers and decided to sack them after over five years of service.
The DHA coordinator has released written orders to stop salaries of the anti-dengue surveillance workers too.
Meanwhile, The Express Tribune learnt that the authority has also started pressurising the female workers to obtain their signatures on affidavits drafted with the condition of sacking over any complaint or mistake in work in the future.
The probable decision has enraged both male and female surveillance workers who have been performing duties for the over past five years and some even to around 10 years.
The contractual employees have announced to challenge the decision in the Lahore High Court (LHC) Rawalpindi Bench as well to approach the Rawalpindi DC Anwarul Haq if they were removed.
Further, female workers said that the sanitary workers in Lahore had been regularised while the Rawalpindi administration was preparing to sack them. They alleged that all this was being done to recruit 'beloved' people on contracts who would be regularised later.
Some of them questioned, "How our now performance can be called poor now after 10 years?"
The female workers said that they would reach the high court if their rights were infringed by the administration.
COMMENTS
Comments are moderated and generally will be posted if they are on-topic and not abusive.
For more information, please see our Comments FAQ