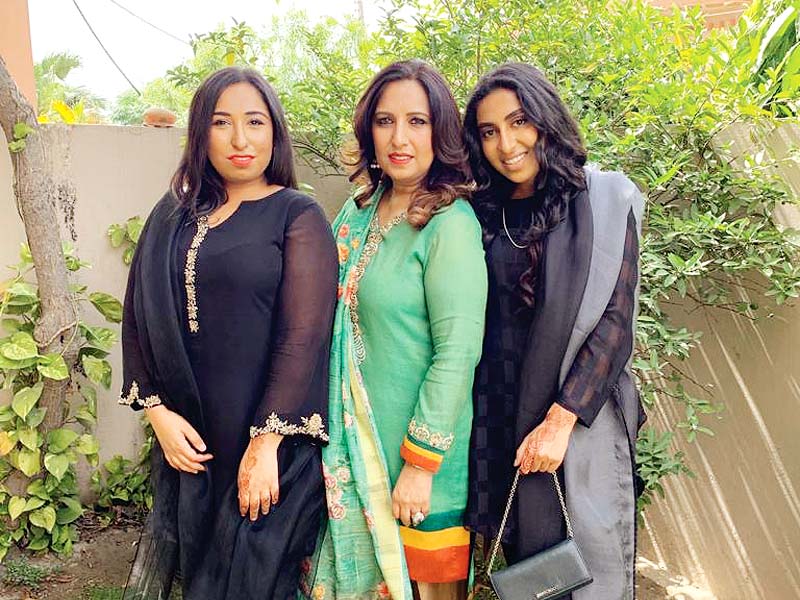 ---
Celebrity jewellery designer Samreen Vance speaks about her unbreakable bond with her daughters Mahum and Umara. Mahum Vance graduated in Politics and has a passion for human rights and is currently pursuing a law degree. Umara Vance is NYC based entertainment producer and project manager who hopes to keep putting out meaningful work that ignites important conversations and instills inspiration in others. The three sat down with TEdit and spoke about a life shared together.
What inspires you the most about your mom/daughter?
Mahum: Strong, secure, and warm-hearted.
Umara: Her strength, will power, and most of all her loving heart.
Samreen: Both are Intelligent, confident and passionate.
What trait of your mom/daughter encourages you?
Mahum: Elegance.
Umara: Her determination to succeed in whatever she sets out to do.
Samreen: Open-mindedness.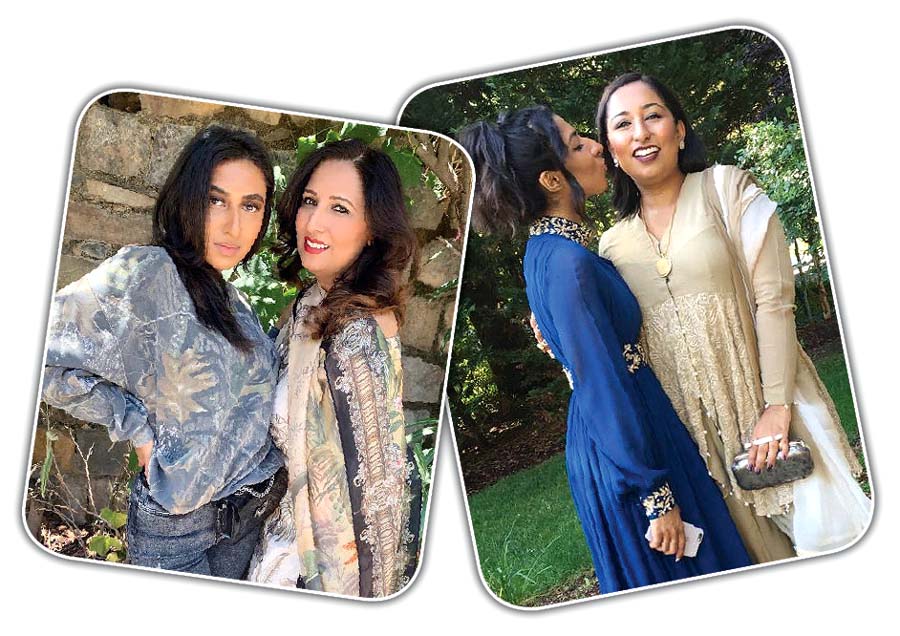 What is your favourite memory of each other?
Mahum: When we used to go shopping at the mall. We would drink our mocha iced coffee while trying on different clothes.
Umara: When I was younger I was part of my school's talent show and I was going to perform an Ashlee Simpson's song. I wanted to purchase this sequence black blazer that she wore in her music video and I remember my mom spent days and nights leading up to the talent show making sure I got that exact blazer or something similar, because she knew how much having that blazer meant to me.
Samreen: Bringing my daughters to England and Pakistan and showing them where I grew up.
What is the most adventurous thing you have done together?
Mahum: Travel to Pakistan and visit our family in the village together.
Umara: I remember being in the village as a little girl and swimming in the river with my mom, even though I was scared she made sure I felt at ease and enjoyed every moment.
Samreen: Travel to Pakistan and visit our family in the village together.
What's the best thing about being a part of your family?
Mahum: We are very independent women who have loving and loyal people who support us.
Umara: The unconditional love and support we give one another.
Samreen: No matter if we disagree or agree with each other's opinions, we always support each other. We are best friends.
Is there anything that you wish had been different between you two or that you would still like to change?
Mahum: No regrets!
Umara: I personally would like to continue working on being as open and transparent with my mom, especially at times when it may be difficult.
Samreen: They are gems and I wouldn't change anything.
What is the one thing you love about each other?
Mahum: Our bond.
Umara: There isn't just one thing I love, because I love every single part of my mom and sister.
Samreen: Their hugs.
Is there anything you wanted to tell your mom/daughter but never have?
Mahum: We don't keep secrets between us.
Umara: You have the ability to warm people up even when I know you may not feel warm inside and that is something I admire most about you.
Samreen: I find the strength I have in you two.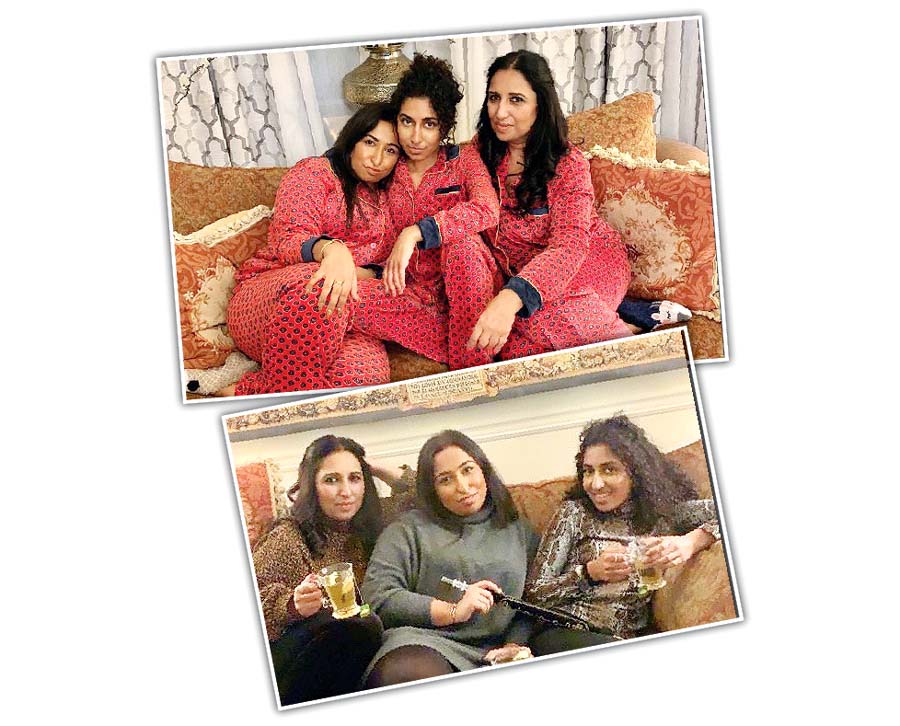 Describe each other in three words?
Mahum: Loving, understanding and friends.
Umara: Loving, caring and selfless
Samreen: Companions, loving and caring.
How are your personalities similar?
Mahum: We're both extremely organised and care deeply about global challenges like children and women's rights.
Umara: We all work on bettering ourselves everyday and acknowledge the beauty in our flaws.
Samreen: We tend to love and care deeply in our relationships whether that be with family or friends.
Do you think
you are your mom's favourite child?
Mahum: I think so!
Umara: My sister may take the trophy for this one.
Do you have a favourite child?
Samreen: They are both my favourites.
Which fictional mother-daughter duo are you most like?
Mahum: To be honest, I don't know many fictional duos like us lol. Maybe Kris Jenner and Kim Kardashian!
Samreen: There is none - We are unique.
I can't live without my daughter/my mother because?
Mahum: She's my best friend!
Umara: She is a part of my heart.
Samreen: They are my biggest supporters!