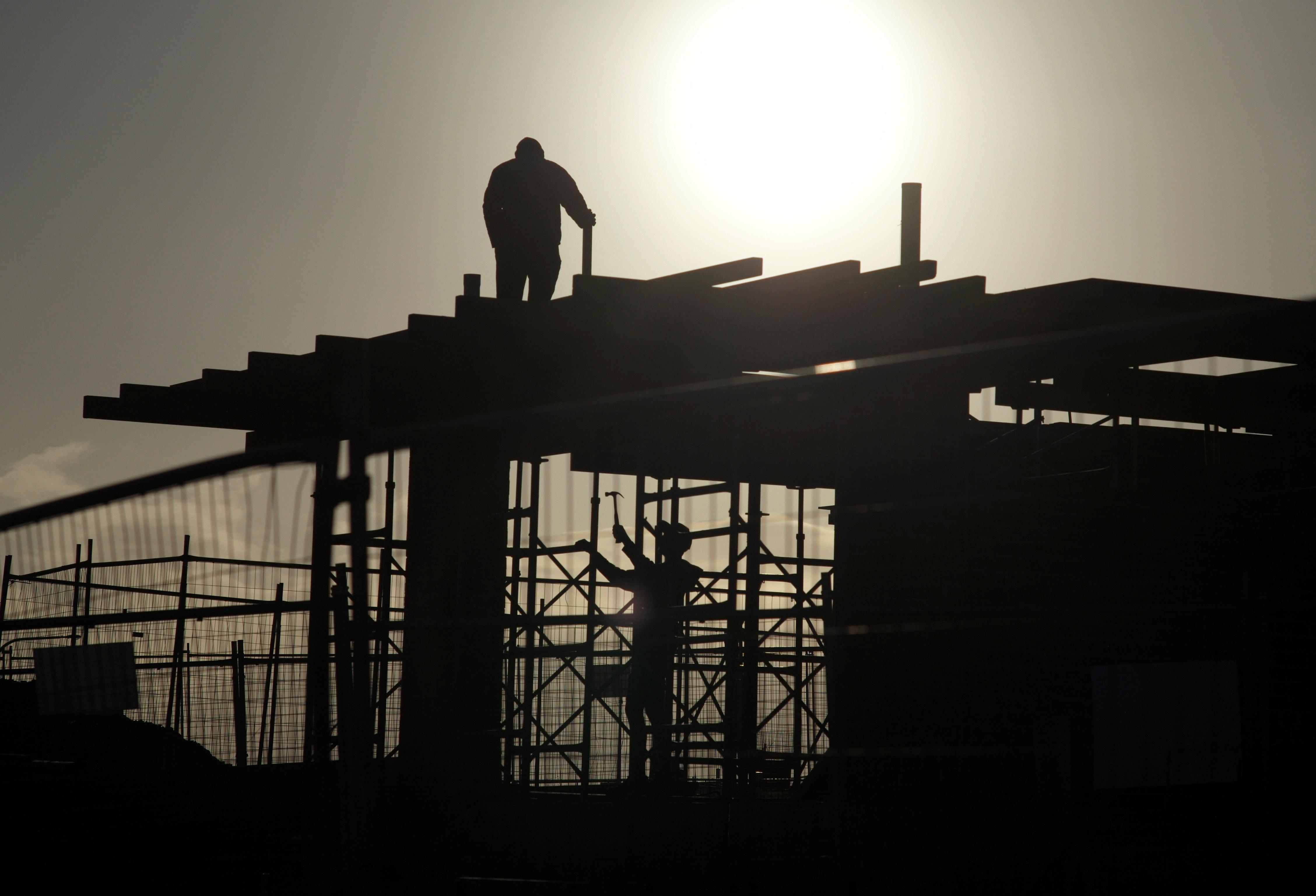 ---
RAWALPINDI:
A children's eye hospital in Rawalpindi, with the capacity to treat around 150,000 children annually, is expected to become functional by early next year.
This was stated on Monday by Maj Gen (retired) Rehmat Khan, the president of the Al-Shifa Trust, a major eye trust in the city.
Talking to the media on Monday, Maj Gen Rehman said that the billion rupee project is in the final stages of development in the Al-Shifa Trust Eye Hospital in Rawalpindi.
Once complete, he said that it will have the capacity to cater to over 500 patients at its outpatient department daily, or around 150,000 annually. Moreover, he said that it will be able to complete 50 surgeries a day.
Based on their sample school screening, Maj Gen Rehmat said that around 20 per cent of children encounter some form of eye problems in their lives while at least five per cent suffer from severe eye disorders.
"Eye screening for children should be mandatory as lack of awareness or delays in detection can create a lot of problems for children," he said, adding that babies should undergo their first comprehensive eye exam at six-months-of-age.
Premature babies should be examined soon after birth so that timely action could be taken to prevent any problem.
Funded by philanthropists and other donors, he claimed that when complete, the project will be the first children's eye hospital in the country and the largest such facility in Asia.
On staffing, he said that the trust currently employs 13 specialist ophthalmologists while they intend to hire three more to meet the required strength. Moreover, necessary equipment has been purchased for the children's hospital. The new facility has also been linked with the operation rooms of the main hospital.
Published in The Express Tribune, September 1st, 2020.
COMMENTS
Comments are moderated and generally will be posted if they are on-topic and not abusive.
For more information, please see our Comments FAQ