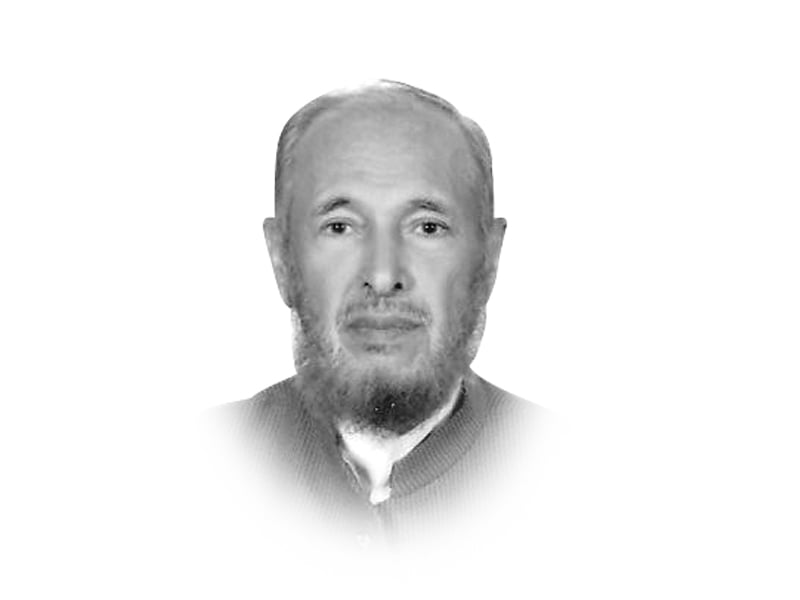 ---
Seeking to unite a multi-ethnic nation has always been a prime goal to accomplish for politicians and civil society. A nation that lacks cohesion or when its ethnic groups show intolerance for other subgroups or ethnicities, fails to confront the myriad challenges in the path of socio-economic emancipation and the unfettered growth of pluralism and democracy.
The more important thing however is the strategy that a country would construct for achieving the goals of progress and prosperity. Some countries focus on promoting the norms and systems of genuine democracy as that would ensure the emergence of a truly inclusive system that would guarantee equal rights to all citizens regardless of their ethnicity, colour of their skin or language they speak. Others would instead make tall claims and use strong rhetoric to hide the prevalent, deeply ingrained racial prejudices. In the latter case, the problem of racial hatred would not go away but would perpetuate itself because empty slogans have relevance only for a short time.
In Pakistan, the issue of multiple ethnicities has been raising its head from time to time but fortunately it has not assumed dangerous proportions that would overshadow other contentious issues. But the issue of ethnicity is there in one form or the other. Recently in yet another manifestation of seeking solutions through half cooked, naïve approaches to national cohesion, the government is reportedly moving to create a single national curriculum (SNC) throughout the country. The move is 'expected to pave the way' for national unification.
That is a preposterous assumption. A uniform curriculum, in a country like Pakistan with its ethnic diversities, would amount to negating the ground realities. It would come at the cost of quality education that a state would provide to its citizens. It is the right of a child to be taught in his mother tongue at least during the first few years of education. Burdening him with learning a new language at the expense of other more important subjects like mathematics and science would be a folly. It will be unfair to the generations of millions of boys and girls throughout the country.
The emphasis should be on learning core subjects like science, mathematics, a bit of geography and history. That is best done by utilising the resource that children have — like employing their own language to help them get past the goals set for them by the teachers.
Switzerland, a country of about six million people, has four state languages. In the United States, each state has its own curriculum. In the UK, there are different curriculums for Scotland, Wales and Northern Ireland. In China, there are not only different curriculums but also different systems. In western China, there is a completely Communist system in place while eastern China is a market economy. Other countries in Europe, Africa, South America follow similar policies. In neighbouring India, every state has its own responsibility for school curriculum, etc. Never has a voice been raised for such a ludicrous demand as a uniform curriculum to "promote national unity".
Because we have not been able to advance the cause of economic development, social equality or democracy, we try to find simplistic remedies for complex issues. The idea of a uniform curriculum would not cement ties amongst various ethnic groups but would deepen suspicions and generate more disharmony in society. In addition it would be an unnatural means to impose a state-controlled unity on ethnically divergent groups. It would come at the cost of quality as there would be huge emphasis on language skills rather than on learning core subjects. For children, this would be a nightmarish experience.
Can we not think of a more rational means of ensuring good quality education? That would mean better trained teachers, better environment, better exam system, more discipline, more school buildings, etc. Unity can be sought in dealing with issues like unemployment, human resource development, removing income inequalities, ensuring transparency in appointments and better supervision of projects, an institutionalised system of accountability, better monitoring and dealing with the menace of corruption. Imposing a centralised curriculum on provinces would generate more hatred and more acrimony.
Let us learn not to be misguided by lofty slogans of unity through uniform curriculums. Federations are united by systems, institutions that are robust and reflect the aspirations of the rank and file citizens of the federating units — not by imposing decisions which cause disharmony and hostility.
Published in The Express Tribune, September 1st, 2020.
Like Opinion & Editorial on Facebook, follow @ETOpEd on Twitter to receive all updates on all our daily pieces.