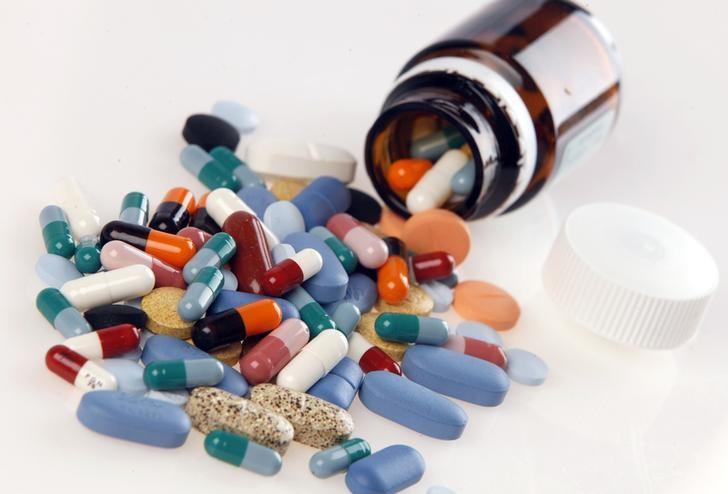 ---
Mother of a qualified son and daughter died reportedly suffering from throat pain for two weeks. Vital signals were monitored by attendant in her large house. She was quite fine but placed in an isolated room at home being suspected of Covid-19 positive. Gloves, masks, sanitising protocols were strictly adopted in spirit as per instructions.
Discipline was monitored religiously in visiting the helpless mother. She was diabetic and on insulin since long. She lost her appetite and did not take food in the last three days. Insulin was regularly being administered and finally, she faced consequences of hypoglycemia and died in a beautiful room silently. To me, it is not care, but murder. Maybe it is an innocent omission and the same was easily preventable.
Let's close eyes and imagine about drugs, you see prescriptions throughout the year, in your kitchen, dining tables, in the refrigerator, in your text messages, Whatsapp archive etc. Recall when you are in pharmacy, you would have sometimes noticed that someone (poor consumer) takes out a piece of outer carton from purse and ask the shopkeeper to give that drug. The shopkeeper processes in his mind the thing what she or he wants or what doctors have in mind to prescribe.
At least more than dozen of time, a perfectly healthy young man use the medication in a year and we are witness that our elder population takes medication on a daily basis. In this scenario altogether 10 – 20 prescriptions per year per individual reach to the pharmacy. About 700 pharmaceutical manufacturing companies are in Pakistan and thousands of companies through their exporters are collectively sending about 100,000 drugs in our market.
Discrimination in names and potential similarities of trade dress do exist with different scale of risk to life. Thousands of distribution channels and millions of medical stores are engaged in supplies to the patient. Every drug is manufactured with different materials, in different manufacturing facilities with a different process. Premarket evaluation of these products is a complex and integrated scientific affair of multidisciplinary trained experts.
Unfortunately, credibility of our evaluation has not yet received any be trust from any country of the developed world or even developing world. Importing of a particular drug from a facility that is authorised to manufacture that drug for developed countries can be trusted and ranked on top of the list from where quality is measured by and large. Remaining is questionable in the zone of scientific standards set for the purpose of reasonable safety of human beings.
Apart from this, let's try to unfold and understand the potential magnitude of Adverse Drug Reaction (ADR) associated with medication usage in the absence of specialised pharmacy care. Ventricular tachycardia may appear as a life-threatening situation and most often is a result of medications.
A 39-year-old lady suffered temporary loss of consciousness due to fall in blood pressure. She was experiencing lightheadedness two days before this unconsciousness. She was shifted to the hospital where preceding rhythm strip was observed. Historically, she was prescribed an antihistamine Terfenadine 60 mg twice a day and Cefaclor 250 mg every 8 hourly. She concomitantly started Ketoconazole 200 mg twice a day for her vaginal candidiasis on 8th day on the recommendation of other healthcare professional. She was on Medroxyprogesterone acetate 2.5 mg a day as per the advice of another physician. QTc interval is less than 440 milliseconds in normal or healthy individuals while the lady was observed with 655 milliseconds.
Discontinuation of medications pulled her out back to life and no further episode of loss of consciousness or ventricular tachycardia was reported. What happened and how happened doctors and pharmacists can understand if they have sufficient knowledge on pharmacokinetics and on its dynamics mode.
Learning about adverse drug reaction is critical for all healthcare professionals particularly both physicians and pharmacists. Fifth leading cause of deaths is reportedly due to adverse drug reactions.
In the US, $136 billion per year is consumed to respond to ADRs. One can easily calculate the value of amount is above than the amount required to manage cardiovascular and diabetes patients. Extensive prescriptions, absence of qualified and trained pharmacists both in clinical settings and in community setting, arrogance and overconfidence of physicians, crisis of knowledge to deliver all around the society including physicians and pharmacists is paid in the shape of the precious life of loved ones that is absolutely preventable.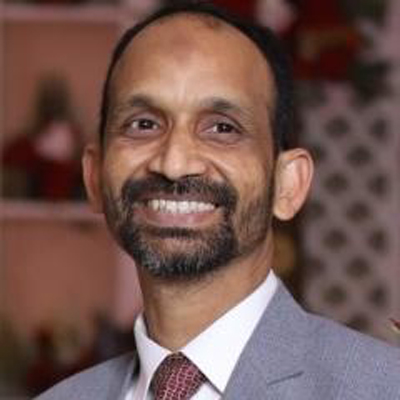 Obaid Ali, RPh, MPhil, PhD is a known professional of Pharmaceutical Sciences with 25 years of experience. He can be reached at: obaidali1971@gmail.com