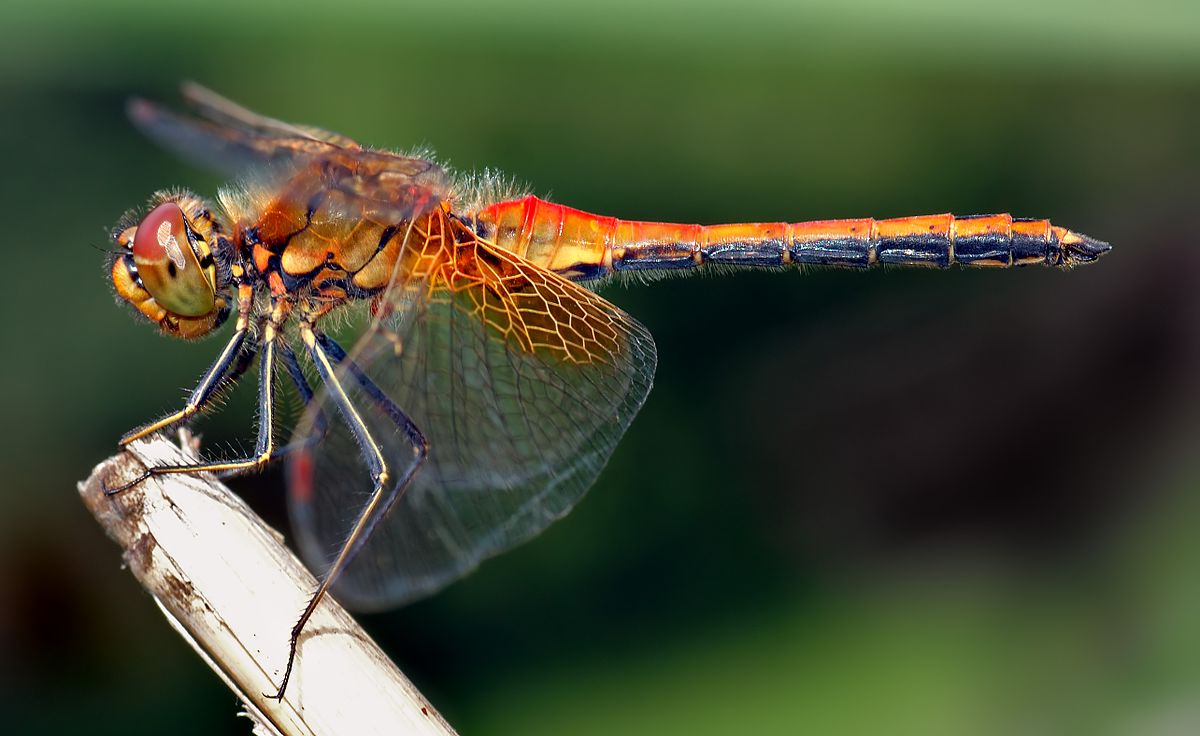 ---
LAHORE:
The beautiful and colourful dragonfly that kills mosquitoes is at the risk of extinction in the country. Experts revealed that the main reason for this is the use of toxic sprays and chemical fertilisers applied to crops.
In the Bhasin area on the outskirts of Lahore, ten-year-old Hamza and his friends were trying to catch a dragonfly perched on a fence of thorny bushes. Despite his best efforts, he managed to catch only four dragonflies.
Hamza maintained that there used to be a lot of dragonflies in the fields. They called them Bhamriri and jahaz.
In the countryside, children catch the dragonflies, tie a light thread around their tails and make them compete against each other to fly.
"These dragonflies are slowly disappearing due to the use of various fertilisers and pesticides in the fields," he said. Reportedly, in addition to the various insects found in the fields, ants, butterflies and mosquitoes are its preferred food.
Senior Entomologist Nazneen Sehar said the eco-friendly dragonfly used to kill dengue mosquitoes but lack of trees and environmental pollution had endangered them.
"They grow in the rainy season and are seen flying in groups in the fields and over the trees in the countryside," she said. "They are very delicate," she added.
Sehar further maintained that so far 5,600 species of dragonflies have been discovered in the world. "There are about a dozen varieties in Pakistan," she highlighted.
Notable among them, she continued, are the golden, red, black and blue dragonflies.
"Dragonflies can fly at speeds of up to 97 kilometres per hour," said the entomologist.
Experts remarked that if the use of poisonous sprays and chemical fertilisers in the fields is curbed and organic fertilisers are used, environment friendly dragonflies and birds can be saved from extinction.
Published in The Express Tribune, August 18th, 2020.