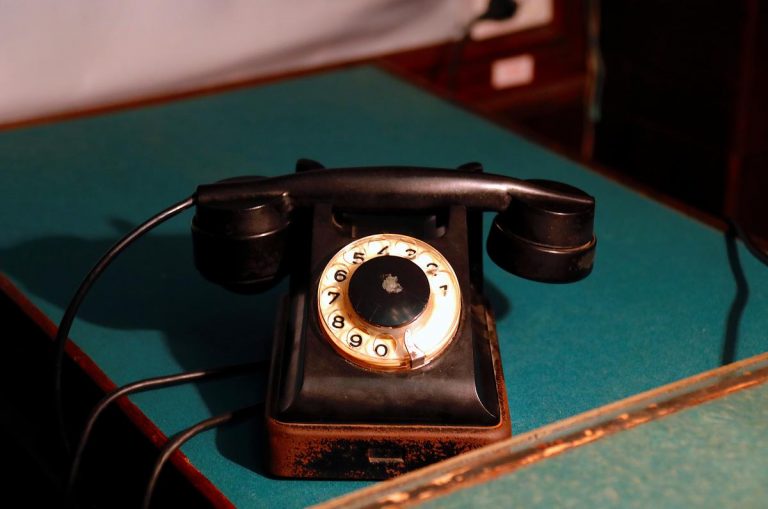 ---
HYDERABAD:
The Sindh government and non-governmental organisations have joined hands to curb the rising trend of suicide in Tharparkar district by setting up a tele-counselling service in the district.
The Sindh Mental Health Authority (SMHA), Sindh Health Department, Sir Cowasjee Institute of Psychiatry and Behavioural Sciences (SCIPBS), Hyderabad, Liaquat University of Medical & Health Licenses and Thar Foundation signed a memorandum of understanding in this regard on Saturday.
The partnership aims to provide free psychiatric counselling and treatment, as well as free medicines, to identified patients under a one-year pilot project.
Speaking at the signing, the SMHA chairperson Senator Dr Karim Khwaja said Tharparkar had the highest suicide rate in Sindh, due to various psychosocial and socioeconomic reasons.
MNA Dr Mahesh Malani, too, said the major reason behind 80 per cent of suicide cases in Tharparkar was psychosocial, rather than relating to poverty or unemployment.
Thar Foundation general manager Naseer Memon asserted that the district's increasing suicide trend warranted the urgent attention of the authorities, while Muhammad Nawaz Soho told the meeting that 66 suicide cases had been recorded in Tharparkar in the first half of the year, of whom 40 belonged to minority communities.
Under the partnership, the Thar Foundation will set up a counselling tele-health service in the local language as well as a mobile application for monitoring and reporting vulnerable cases. It will also provide other logistical support to the SMHA and other partners.
According to the agreement, the SMHA will act as the coordinating and lynchpin partner in the service, which aims to connect with all talukas of the impoverished district with Mithi as the hub of operations. Meanwhile, SCIPBS will provide technical support, including expertise for counselling, evaluation and management services, to the patients and will train the staff.
Furthermore, the district administration will be assigned the task of providing support in baseline data collection and emergency rescue support. Moreover, the health department will provide its infrastructure and community health workforce for training, counselling and providing medicines and supplies to patients.
"Apart from the implementing partners, government agencies and health institutions as well as members of civil society and the community should contribute to curbing the increasing suicides [in Tharparkar]," stressed SCIPBS medical superintendent Dr Aijaz Qadir Patoli.
Published in The Express Tribune, August 16th, 2020.