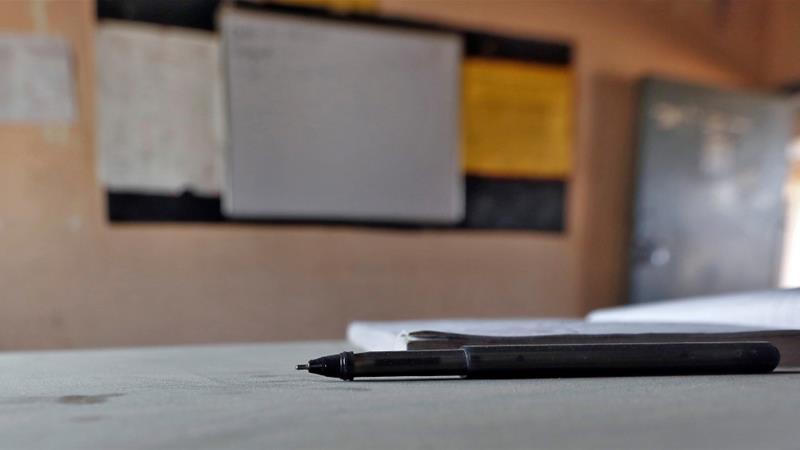 ---
The government has approved the sale of plots in three special economic zones including the Allama Iqbal Industrial City (AIIC), Bostan and Hub.
This was approved during a meeting of the Approvals Committee of Special Economic Zones (SEZs) at the Board of Investment (BOI) in Islamabad on Thursday. The committee recommended two zone applications, namely JW-SEZ and Dhabeji SEZ, Sindh, for consideration by the Board of Approvals (BoA), which is chaired by the prime minister.
Board of Investment (BoI) Chairman Atif Bokhari said that significant progress has been achieved on the development and colonization of SEZs over the past few months. "The teamwork by the federal and provincial government, particularly the efforts of the project management unit for Industrial Cooperation (CPEC-ICDP) BOI, are helping us to remove the hurdles that are hindering the progress".
On the direction of the BoA, the committee reconsidered the zone application of AIIC, Faisalabad, and finally approved it for granting of SEZ status. It also approved the constitution of three SEZs committees for AIIC, Bostan and Hub SEZs.
Published in The Express Tribune, August 14th, 2020.
COMMENTS
Comments are moderated and generally will be posted if they are on-topic and not abusive.
For more information, please see our Comments FAQ