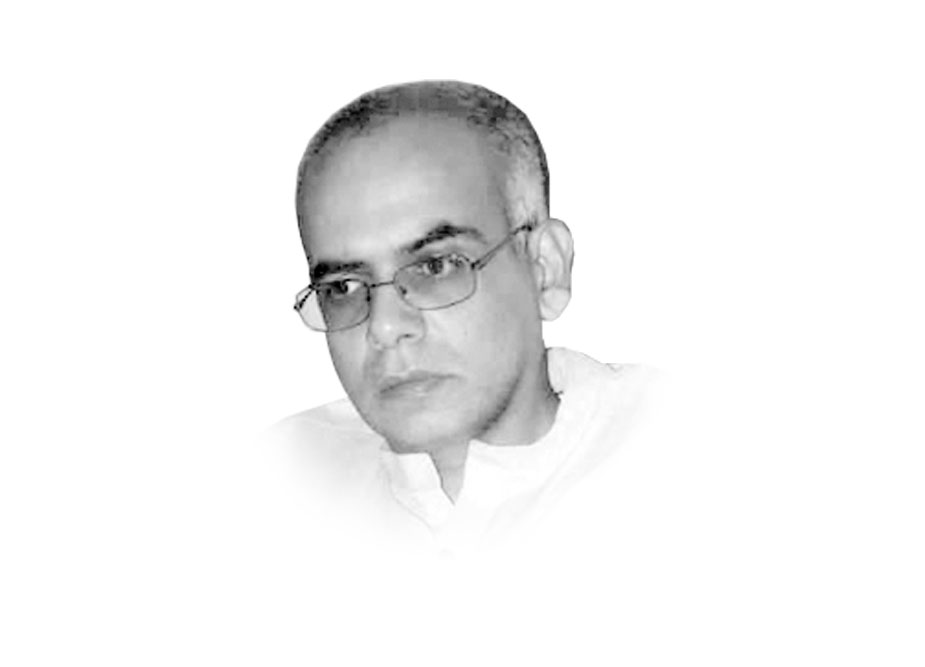 ---
The latest data released on population growth around the world should be a cause for consternation within Pakistan. The 2020 World Population Data Sheet which has recently been released by the US Population Reference Bureau estimates that countries like Pakistan are still growing at rates which far outmatch their ability to cater to the basic needs of their burgeoning citizenry.
The world today has a total of 7.8 billion inhabitants and while population is rapidly declining in many rich countries, which brings with its own set of concerns, South Asia has an alarming high growth rate. Within our region, Afghanistan and Pakistan are identified as having the fastest growing populations.
The replacement fertility rate (or the average number of children a couple needs to have in order to replace themselves) is calculated as being 2.1 children per woman. With 1.4 billion people, India now has the second largest population in the world, but it has managed to reduce its fertility rate to 2.2. On the other hand, Pakistan's total population is estimated at 220.9 million, but this population is growing much more rapidly due to our annual fertility rate of 3.6 children per couple.
Afghanistan has an even faster growth rate than Pakistan, which is around 4.5 per couple. Due to high death rates and low life expectancy, Afghanistan's total population is still under 40 million.
As things stand, however, Pakistan's current population will double in a few decades. This is certainly not good news. The majority of Pakistan's population is already under 30 years of age, which may have been good news if this young population was well educated and well trained. Yet, due to lack of adequate education and employment opportunities, we have not yet availed our so-called 'demographic dividend'. Thus, more unmanaged population growth will just add to the unemployment rates, place further strain on our infrastructure and inadequate social services and in turn aggravate social friction.
State-led birth control efforts of the past prompted draconian measures such as forced sterilisation campaigns in some of our adjoining countries. Attempts to forcibly implement birth control thus gave way to the notion of family planning. However, despite decades of family planning programmes, Pakistan has clearly not spent enough resources to increase use of contraception or to spread needed awareness concerning the vital need for family planning.
With a dismal contraception prevalence rate, Pakistan is a country where unregulated abortion often serves as a more readily acceptable vehicle to deal with unwanted pregnancies. Besides a lack of knowledge and availability of adequate contraception options, early marriages and inadequate birth spacing also remain major problems due to which Pakistan also has the dubious record of having one of the highest mother and child mortality rates in the world.
Besides the dearth of effective policy measures, little attention is paid to even understanding the extent and scope of our demographic challenge and its implications. It took Pakistan 19 years to conduct our last census, which was finally completed in 2017. There is little evidence of census data being used to help achieve more effective population planning and other human development related measures. Instead such data is more readily used to undertake politicking and facilitate power grabbing.
Although a vast proportion of the populace is still dependent on employed in agriculture, land ownership remains concentrated in the hands of a few. Agricultural lands are also being turned into villages, towns, and housing societies with reckless abandon, while food insecurity has become increasingly severe. And, an ongoing rural exodus is adding to the growth of sprawling slums in our major cities.
Our unsustainable population growth has rightly been described as a ticking time bomb. Instead of trying to spread awareness about family planning, and catering to the needs of the already untenable number of people within the country, it is unfortunate that social sector spending has again not got the attention it deserves during the current year's budget, as we continue spending an ever-increasing amount of resources on defence and debt servicing.
Published in The Express Tribune, August 14th, 2020.
Like Opinion & Editorial on Facebook, follow @ETOpEd on Twitter to receive all updates on all our daily pieces.