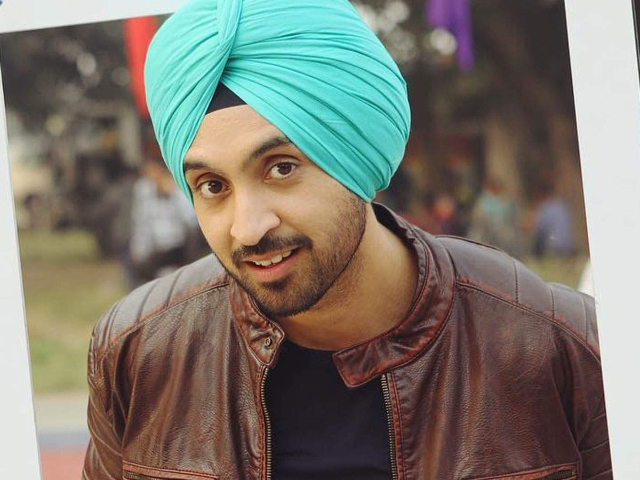 ---
Fresh off of the success of his 2019 release, Good Newwz, it seems like Diljit Dosanjh has a piece of real-life good news as well. The actor has signed his next Bollywood film with director Shaad Ali, reported Pinkvilla.
What's even more exciting is the subject matter. The film is being touted as a quirky rom-com, in which a man gets pregnant. According to a source, "Shaad had been working on this script which is based on male pregnancy. Although it's essentially a love story, the quirk element in the film is about the leading man getting pregnant, instead of the actress."
https://www.instagram.com/p/CDskN5plcid/
The same source also addressed that while there is already a Punjabi film that revolves around the same concept, this project is not a remake of that film. "the narrative here is completely different from that. Only the male pregnancy angle is similar but Shaad's film is more of a love story that ends up in a comedy of errors," shared the source with Pinkkvilla.
No further details or dates have been finalised as yet though, as Diljit has been stuck in the US since the pandemic broke out. "When the Covid-19 outbreak started in the country, Diljit was already in San Francisco and he isn't back yet. Although Shaad's movie will also be his immediate next, they haven't zeroed in on the dates as yet. He's been signed on as the main lead and now, they are working out the dates for the film to be rolled out," the source further revealed.
Shaad and his team are also looking to cast a popular actress from the younger generation opposite Diljit in the film.
Have something to add to the story? Share it in the comments below