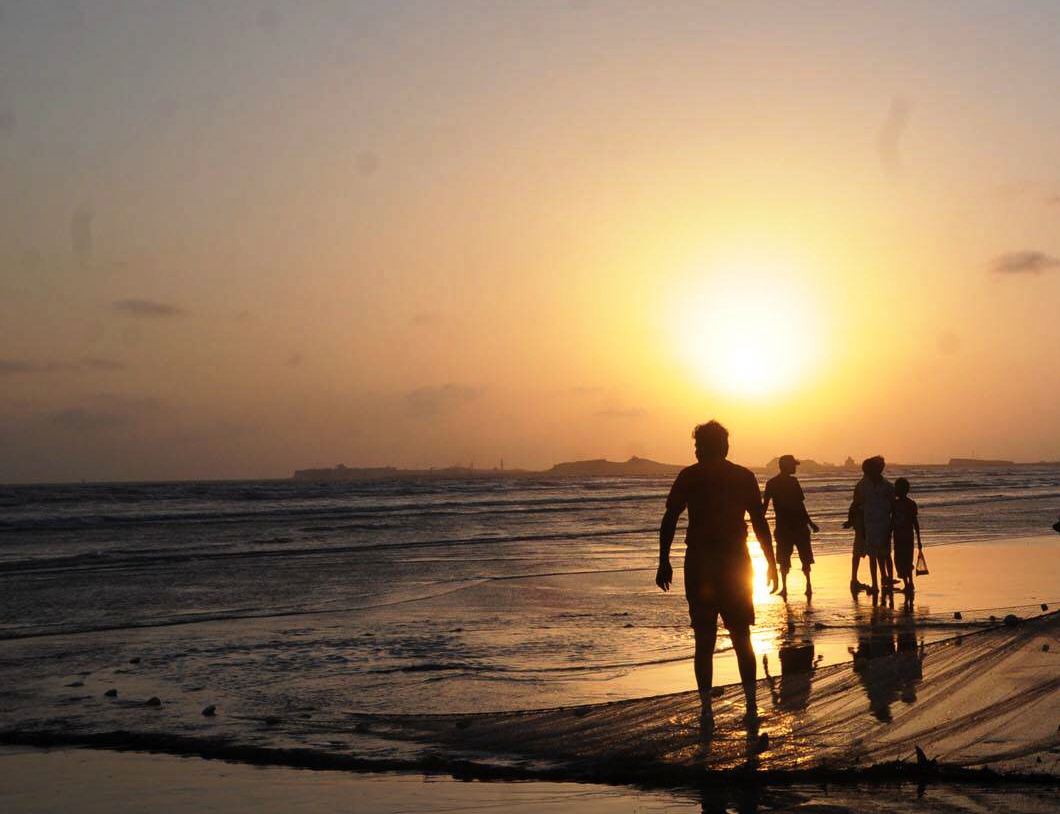 ---
The World Kashmir Forum's Independence Kashmir Grand Rally against the lockdown of Indian forces in Indian Illegally Occupied Jammu and Kashmir (IIOJ&K) will be held at Sea View tomorrow (Wednesday) at 3pm.
The rally will start at McDonald's and end at Nishan-e-Pakistan.
In this connection, a consultative meeting was held at the residence of World Kashmir Forum chairperson Haji Rafiq Pardesi.
Speaking at the meeting, Pardesi said the Indian occupying forces had taken away the right of Kashmiris to live by imposing a complete lockdown in IIOJ&K on August 5 a year ago. To mark this day as a 'Black Day', World Kashmir Forum would hold the Independence Kashmir Grand Rally on Wednesday. He appealed to people from all walks of life to make the rally a success by participating in it.
The meeting was also informed that a delegation of the organisers, led by Pardesi, would visit the Mazar-e-Quaid on Tuesday (today).
The meeting was attended by World Kashmir Forum finance secretary Muhammad Rafiq Suleiman, joint secretary Sheikh Rashid Alam, media coordinator Akhtar Shaheen Rind, Abdul Jabbar Rathore, Maqsood Memon Motiwala, Ayaz Bandokra, All City Tajir Ittehad chairperson Sharjeel Goplani, Imran Tayyab, Faisal Mayari, Wasim Sharif, Arif Barakati and Ahmad Shamsi.
Kashmiri leader Sardar Maqbool Zaman, former coordinator of the Prime Minister of Azad Kashmir, National Peace Committee for Interfaith Harmony vice chairperson Aleem Nawab Khan and others were also present.
Published in The Express Tribune, August 4th, 2020.
COMMENTS
Comments are moderated and generally will be posted if they are on-topic and not abusive.
For more information, please see our Comments FAQ