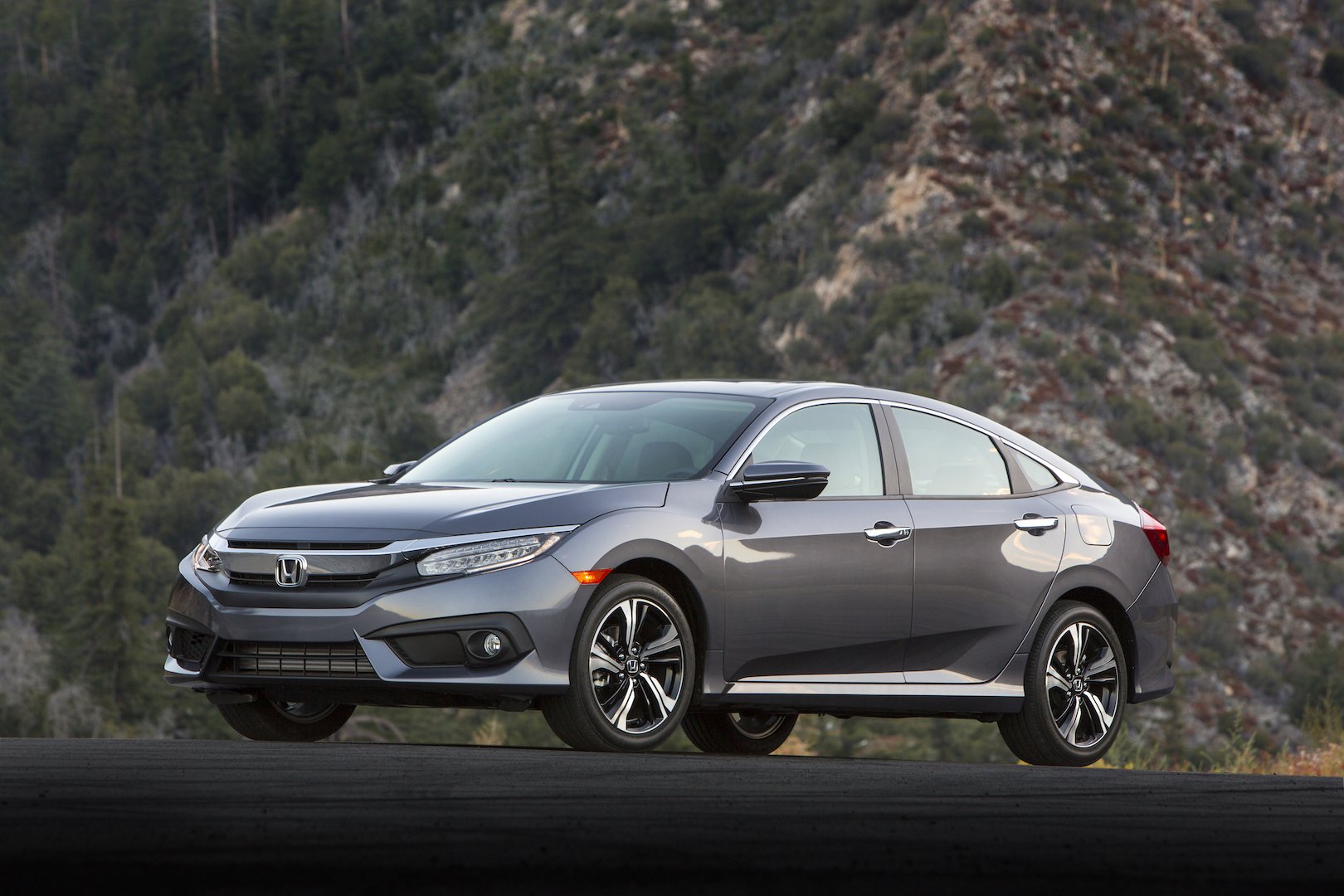 ---
In the backdrop of a recent round of rupee depreciation against the US dollar, Honda Atlas Cars (Pakistan) has hiked prices of its vehicles by up to Rs100,000.
"Due to current foreign exchange situation, it has become difficult for Honda Atlas to further absorb the exchange rate, hence, it is compelled to consider some part of its impact in price," read a notice sent by the company to its dealers. "Therefore, prices of Honda cars have been revised with effect from August 10, 2020."
Prices of Civic Turbo RS and Civic Turbo Oriel variants rose Rs100,000 each to Rs4.7 million and Rs4.5 million respectively.
Honda hiked prices of Civic 1.8L VT SR CVT and Civic 1.8L VTI CVT variants by Rs80,000 each to Rs3.98 million and Rs3.73 million respectively.
The auto company's City 1.3L MT became costlier by Rs60,000 to Rs2.45 million and 1.3L AT variant by Rs65,000 to Rs2.64 million. The price of Honda City 1.5L MT rose from Rs2.46 million to Rs2.53 million while the cost of City 1.5L AT rose from Rs2.63 million to Rs2.7 million.
The automobile company has hiked prices of City 1.5L Aspire MT and City 1.5L Aspire AT by Rs70,000 each to Rs2.7 million and Rs2.86 million respectively.
Prices of BR-V MT, BR-V CVT and BR-V S CVT models rose by Rs80,000 each to Rs3.16 million, Rs3.32 million and Rs3.48 million respectively.
"The price increase comes due to recent rupee depreciation against the US dollar," said AHL Research Auto Analyst Arsalan Hanif. "Demand in the car segment was disrupted acutely due to economic slowdown coupled with Covid-19 in the last quarter of fiscal year 2019-20."
However, the key driver of demand is auto financing, which has contracted due to the decline in interest rate.
Bike prices
Atlas Honda has hiked bike prices by up to Rs20,000 on the back of rupee depreciation.
The company raised the price of CD70 model from Rs75,000 to Rs76,900, an increase of Rs1,400. Its Dream variant became costlier by Rs2,000 to Rs82,500 while Pridor model is now priced at Rs107,500 after a rise of Rs2,000. Prices of CG-125 and CG-125 Special variants inflated by Rs3,000 to Rs152,900 and Rs154,900 respectively.
In addition to these, prices of CB-125 F and CB-125 F Special models increased by Rs10,000 each to Rs185,500 and Rs187,500 respectively.
The CB 150 F variant recorded the highest hike of Rs20,000 as its price rose from Rs219,500 to Rs239,500.
Published in The Express Tribune, July 31st, 2020.
Like Business on Facebook, follow @TribuneBiz on Twitter to stay informed and join in the conversation.