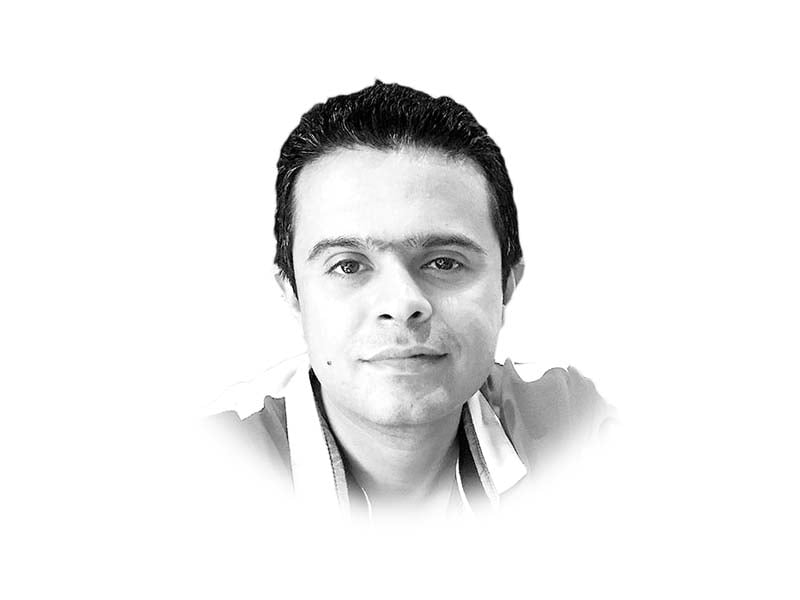 ---
The Punjab government has decided to establish Pakistan's largest special economic zone (SEZ) in Layyah. Sindh is planning two new SEZs, while the CPEC Authority is moving rapidly on the completion of Dhabeji and other SEZs under the China-Pakistan Economic Corridor.
The SEZs in Pakistan are seen rather simplistically as industrial estates with attractive incentives for investors. Ironically, however, industrial estates are never enough to lure genuine investors and the role of incentives is often overrated. Investment incentives only become important after the investors have made up their mind about a destination, based on to its market fundamentals such as raw material, location, labour and cost of doing business. In no way can the incentives substitute for business and regulatory environment or policy predictability.
Pakistan has an elaborate legal regime for special economic zones including the SEZ Act of 2012 and SEZ Rules of 2013, but so far, this legal framework has failed to create successful SEZs.
What's wrong with our SEZ law?
The first and perhaps the most important problem is that Pakistan's special economic zones are not actually special. They get a few carrots but not any exclusive legal treatment. For instance, let's look at Dubai International Financial Center or Qatar Financial Center, two of the most successful SEZs in the Middle East. In both these places, the investors are subject to a special legal framework and get a blanket exemption from their respective countries' commercial and civil laws. The zone enterprises do not have to go to courts and wait for years and can instead resolve their disputes in dedicated local tribunals, offering speedy and low-cost resolution. Without this approach, SEZs in Pakistan will never take off and before a new law, this would need a constitutional amendment.
Secondly, the institutional arrangements provided by the SEZ law are overly complicated, with undue powers enjoyed by the federal government, while the provincial governments having little power to fix an SEZ. The approval process involves multiple rounds but once granted these approvals don't mean much except qualification for incentives. Ideally, the approval should encompass pre-approval for a set of activities and shouldn't need any further approval by the federal or provincial authorities for permits or licences.
Time limits for government agencies are provided in the law but with without any consequences for not observing them. As a result, these are often violated with impunity. The law provides for the Board of Investment (BoI) to act as a one-stop shop but the BoI doesn't work practically as a single window.
To address such problems, some countries have introduced administration companies in SEZs to look after investor needs, especially in the absence of functional single window operations. However, an even better approach is to vest maximum number of approvals and authorisations to the presently toothless zone authorities, rather than having investors deal with scores of government agencies.
Lastly, even the so-called lucrative incentives need to be fixed. For instance, the one-time exemption from custom duties and taxes on import of plant and machinery discourages expansion by the zone enterprises. Similarly, exemption from all taxes on income for a certain number of years encourages companies to take out dividends rather than reinvesting the profits.
It is time to realise that without fixing the SEZ Act, we cannot expect world class SEZs to be established in Pakistan, no matter how many chairmen of Board of Investment we try.
Published in The Express Tribune, July 29th, 2020.
Like Opinion & Editorial on Facebook, follow @ETOpEd on Twitter to receive all updates on all our daily pieces.