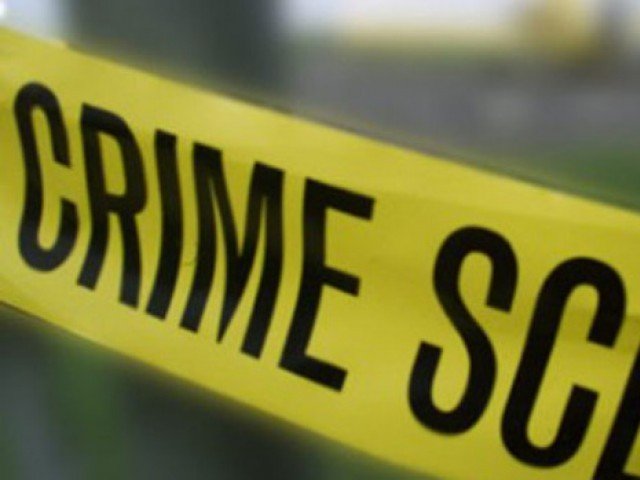 ---
ABBOTABAD:
Despite the passage of a week, the Jinnahabad police have failed to register a First Information Report (FIR) against four unidentified armed men who had bagged into the house of a medical practitioner, held his family hostage at gunpoint, looted them and fled.
Dr Shahbaz Sultan told police that on July 20, four unidentified armed men barged into his JInnahabad house at around 7:30 pm. They forced the entire family into a room, locked them there and stole some jewellery and cash worth Rs0.5 million.
The robbers also threatened to harm Dr Sultan's children if they tried anything.
However, Dr Sultan said, during the 90-minute ordeal, the robbers did not take the weapons in the house, including three shotguns and two rifles. Moreover, they also left mobile phones and other expensive electronic devices apart from the digital video recorder (DVR) of the closed-circuit cameras (CCTV) installed throughout the house.
While police immediately responded to their calls, they have yet to register an FIR for the incident. Jinnahbad police post in-charge Hadi Khan said that most of the valuables, except for some jewellery and cash, were intact. Hadi, however, said that an FIR will be registered as soon as their preliminary investigations are complete.
Published in The Express Tribune, July 28th, 2020.