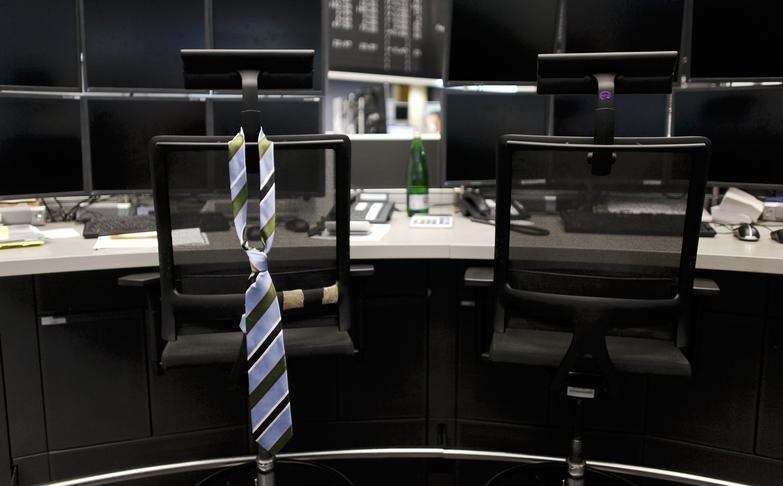 ---
ISLAMABAD:
Despite directives from Prime Minister Imran Khan time and again, different ministries and divisions have failed to appoint heads of around 126 attached departments and organisations.
At present, 100 organisations are being run either through additional charges or acting charges whereas 26 have no acting heads.
In November last year, PM Imran had expressed dismay over the failure of ministries and divisions to meet the deadline of appointing heads of 135 organisations and departments, most of which are still being run on an ad hoc basis for more than a year.
In July last year, the prime minister had set a three-month deadline for appointing the heads of state organisations and departments. Despite the directives and setting of deadlines, so far 126 such units have no permanent head.
According to a report prepared by the Establishment Division, 126 positions of heads/CEOs/MDs in different organisations, under the administrative control of 26 ministries and divisions, had been identified as vacant.
As many as 26 organisations out of the total of 126 have been recommended for either merger into other organisations, liquidation, privatisation or winding up.
It was informed that at present administrative ministries and divisions had advertised 31 posts for appointing chief executive officers and managing directors of different organisations. It was also informed that six organisations were currently being run under the additional charge, four under current charge, 32 under look-after charge and 27 had no heads.
The Establishment Division had informed the cabinet, in a recent meeting chaired by the prime minister, that the cabinet in its meeting held on November 19, 2019 had directed all the ministries and divisions to prepare action plans and submit to the cabinet through the Establishment Division, indicating the minimum possible timelines for filling the vacant positions.
The Establishment Division had communicated the cabinet's decision to the ministries and divisions with the request to comply without delay. The ministries were further requested to provide the updated status of vacant positions with clear action plans and timelines in line with the issued directives.
The ministries and divisions were requested to provide details of vacant positions, including the posts which were currently filled on a temporary and stop-gap basis. Consequently, the list was updated based on the information provided by the administrative ministries and divisions. The vacant positions of each division were reviewed and the forum was updated on the present status.
The prime minister had underscored the importance of filling the top positions to improve governance and service delivery.
Published in The Express Tribune, July 22nd, 2020.
Like Business on Facebook, follow @TribuneBiz on Twitter to stay informed and join in the conversation.
COMMENTS
Comments are moderated and generally will be posted if they are on-topic and not abusive.
For more information, please see our Comments FAQ