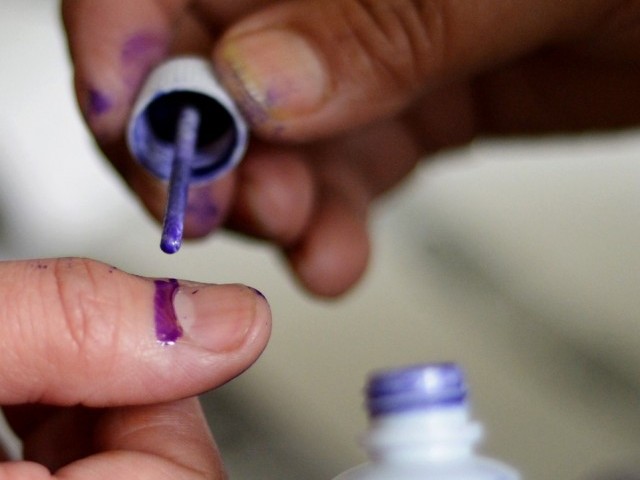 ---
PESHAWAR:
The provincial government has decided to postpone the local body elections in the province for at least two years. The government has provided legal cover to its decision through a law it passed through the assembly to curb the spread of the novel coronavirus (Covid-19) pandemic.
Before sailing through the Khyber-Pakhtunkhwa (K-P) Assembly as a bill in its last session, the provincial government had put in place an ordinance to control the spread of the virus.
One of the clauses in the ordinance was about postponing the local government elections in the province for at least two years.
A near-identical copy of the ordinance was passed by the assembly as a bill and is pending before Governor Shah Farman.
The law will be considered to have come into effect from August 2019, when local bodies completed their tenure.
Polls for local bodies were last held in K-P in 2015 under the reforms introduced by the previous Pakistan Tehreek-e-Insaf (PTI) government.
Under a new local government system introduced by the provincial government since traditional union councils (UCs) have been replaced by village and neighbourhood councils while the district and tehsil setups have been upheld.
Meanwhile, opposition parties have protested against delays in local elections in the K-P Assembly, voicing their concerns over the prevailing political spectrum and the way the measure was effected.
Published in The Express Tribune, July 21st, 2020.
COMMENTS
Comments are moderated and generally will be posted if they are on-topic and not abusive.
For more information, please see our Comments FAQ