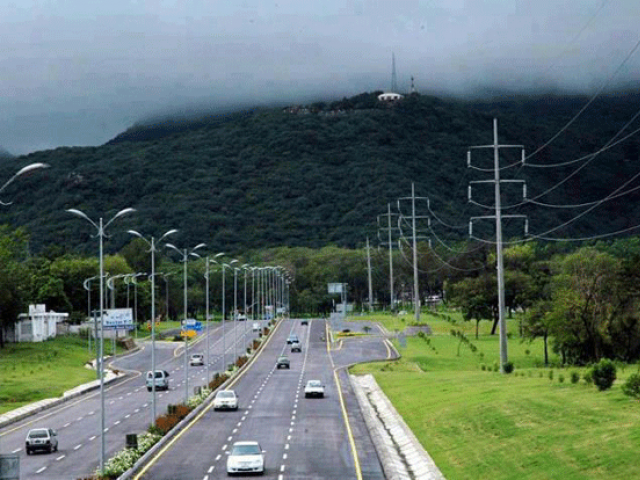 ---
ISLAMABAD:
In a crackdown against the land mafia, Islamabad police arrested several land grabbers besides registering two separate cases against prominent builders and developers.
One of the complaints was filed 15 years ago, but it was registered as a first information report (FIR) on Saturday as it became part of the drive against land grabbers. Police did not disclose identity of the suspects.
Sources told The Express Tribune that the cases have been registered against the owners of famous housing project which remains mired in legal issues.
One of the complainants, Waris, told the Koral police that the suspects occupied his land after which an FIR was filed against them. The police have started carrying out action to book the suspects.
Interestingly, the other FIR was registered on the complaint lodged by Tariq Mehmood back in September 2005. However, the police allegedly colluded with the suspects and did not carry out an action for over a decade. However, after explicit orders from IGP now, an FIR has been registered on the complaint.
Islamabad police claimed to have arrested several land grabbers during its operation against those involved in occupying lands by harassing people and recover weapons, ammunition from them.
According to police spokesperson, Islamabad police have launched effective crackdown against land grabbers following directions of IGP Aamir Zulfiqar. This operation is being conducted under the supervision of DIG (Operations) Waqaruddin Syed and all Zonal SPs are making renewed efforts to ensure arrest of land mafia.
During operation, Islamabad police have arrested several land grabbers and recovered weapons and ammunition from them. However, police did not disclose identity or number of accused arrested for involvement in such crimes.
Published in The Express Tribune, July 19th, 2020.
COMMENTS
Comments are moderated and generally will be posted if they are on-topic and not abusive.
For more information, please see our Comments FAQ