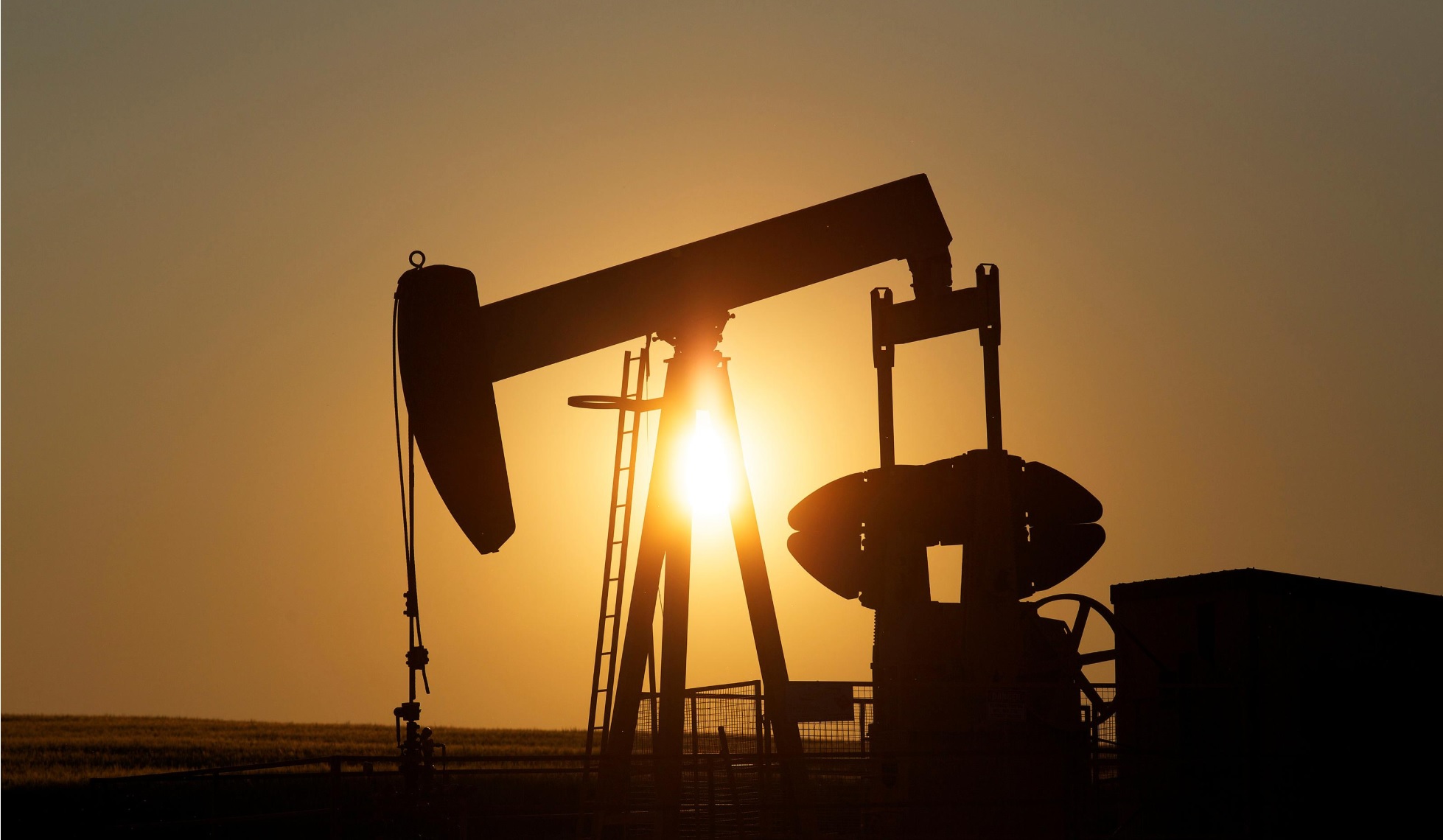 ---
Pakistan has found new deposits of oil and gas in exploratory well Mamikhel South-01, located in Tal block in Khyber-Pakhtunkhwa (K-P).
The discovery will slightly slash the country's heavy reliance on energy imports and cut the import bill.
"Well test has shown 3,240 barrels of condensate per day, 16.12 mmscf (million standard cubic feet) of gas per day and 48 barrels of water per day," Pakistan Oilfields Limited (POL) said in a notification to the Pakistan Stock Exchange (PSX) on Tuesday.
"Actual production may differ significantly from the test results," it said. POL holds a pre-commerciality working interest of 25%, it said. MOL Pakistan, a fully owned subsidiary of Hungarian multinational oil and gas exploration firm MOL Group, is the operator of Tal block with an 8.4% stake.
In the block, POL holds 21% stake, Pakistan Petroleum Limited (PPL) 28% and Oil and Gas Development Company (OGDC) 28%, according to Sherman Securities. The announcement sparked extensive buying in relevant stocks at the PSX. Accordingly, POL's share price increased Rs15.08, or 4.07%, to close at Rs385.50 with 1.14 million shares changing hands.
PPL's share price improved Rs1.05, or 1.10%, to close at Rs96.61 with trading in 23.33 million shares. Meanwhile, OGDC's share price inched up Rs0.09, or 0.08%, to Rs115.32 with a turnover of 4.37 million shares. Pakistan produced 85,000 barrels of oil per day in March 2020, according to tradingeconomics.com. However, the country meets around 80% of oil demand through imports.
Similarly, the country produces less than 4 billion cubic feet of gas per day (bcfd) against total requirement of around 7 bcfd. It partially meets local demand through imports and manages the total requirement by conducting load-shedding for industries.
Pakistan's energy imports stood at $9.8 billion, which constituted around one-fourth of total imports of $40.86 billion in first 11 months (July-May) of the previous fiscal year (FY20), according to the Pakistan Bureau of Statistics (PBS).
The brokerage house said the drilling of exploratory well Mamikhel South-01 started in October 2019 and it reached total depth of 4,939 metres on May 23, 2020 before encountering hydrocarbon deposits.
"As per our calculation, the annualised EPS (earnings per share) impact for POL, PPL and OGDC will be around Rs4.5, Rs0.6 and Rs0.4 respectively," it said. "We have taken current Arab Light crude oil price at $42 per barrel in our calculation."
Published in The Express Tribune, July 15th, 2020.
Like Business on Facebook, follow @TribuneBiz on Twitter to stay informed and join in the conversation.
COMMENTS
Comments are moderated and generally will be posted if they are on-topic and not abusive.
For more information, please see our Comments FAQ