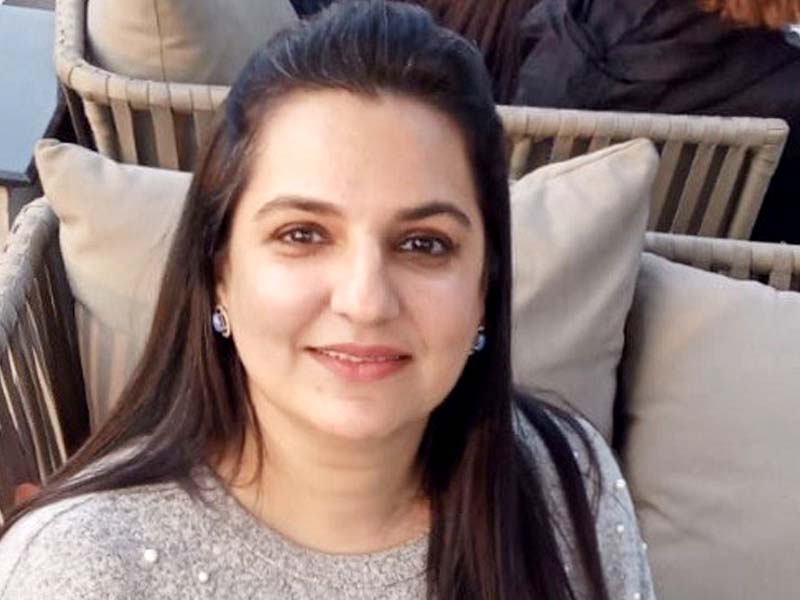 ---
Rabiya Mumtaz first started the brand, Charm Natural, as a hobby. Her initial product range of handcrafted soaps started selling like hotcakes after which she decided to expand the product range to other skincare and hair care products. Rabiya spoke to TEdit and how she is happy to share her natural skincare brand with the public and spread awareness of a healthier lifestyle.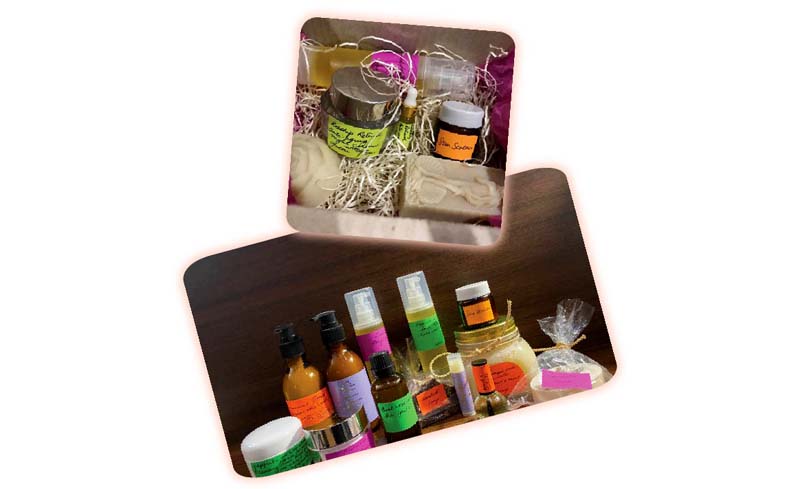 What inspired you to start Charm Natural?
What inspired me into this field was just how rampant cancer and other deadly diseases have become because of all that we eat, drink and apply. When disease hit close to home it made me stop and examine all that I am consuming in every way - from food to the cooking utensils, to the polluted air we breathe to all that we use on our bodies. Skin, being the largest organ absorbs whatever we put on it and takes it into the blood stream. This made me want to get rid of all those commercial products that were actually just poisoning me. I started looking for alternatives for almost everything! This search motivated me to experiment with products for my own use and I at once noticed the difference between the pure and natural ones I was making and the chemical laden ones I had been using all my life. Of course once the ball got rolling, I discovered my passion for this, and kept adding to the product list all that people asked me for and all that I wanted to use in my skincare regimen.
What are your best seller products?
The entire skincare range and the soaps are very popular. The cleansers, toners, scrubs, masks, serums and the creams. The soap's texture is silky and luxurious so once people start using it they get hooked. All these are made by hand by me in small batches.
Does your brand only use organically grown pure plant, herb and flower infusions ingredients in products?
Charm Natural uses all natural ingredients - oils, butters, waxes, essential oils etc.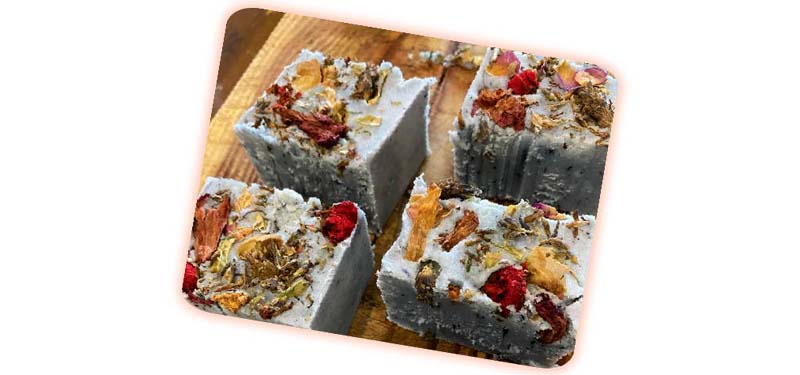 What is the most common skincare and hair are mistake women tend to make?
I would say using chemical laden products that strip your hair and skin of their natural protective layers. Typically SLS a foaming agent present in most soap, face washes and shampoos can do that. The other mistake is to use products that are preserved with parabens. Where SLS can cause severe dryness and allergies, parabens can alter the DNA.
One of the most crucial things about your product is its pure containing natural ingredients. Where does the manufacturing take place?
Since this is my hobby the manufacturing started in my kitchen. However the demand has grown and it is difficult for me to make everything by hand myself - given that I work full time. I have constructed a laboratory where I will be shifting my production very soon Insha-Allah.
With a fairly competitive market in natural skincare, are you differentiating from the competition?
Since Charm Natural came about totally as a coincidence and I found my passion for it, I let my passion be the guide - and it has guided me to keep the products as pure as possible and to do my research before starting out. The purer the product, the better the results - and that has proven over time since all those who have used my products have become regular customers.
Are there any challenges in creating natural skincare range in Pakistan?
Many ingredients are imported so there is a dependency on import. However where ever possible I use local ingredients which is a great feeling. The other challenge is that I make all these products in small batches and by hand so sometimes it's difficult to meet the growing demand.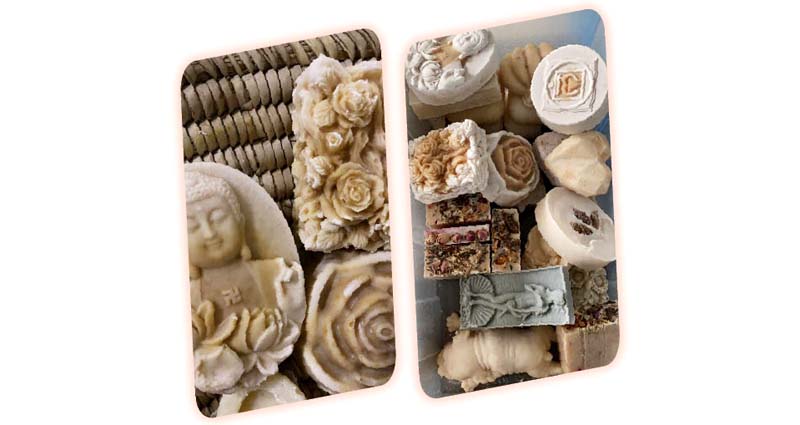 What are your favourite organic skincare brands other than your own?
It's difficult to say. If I had one I wouldn't be making my products. However, whenever I have used other brands I always check the label to see the ingredients and that helps me decide. I generally look to see if preservative has been used as many skincare brands that claim to be natural are not 100% natural and do use chemicals. I like my skincare regimen to be totally free of chemicals and as close to nature as possible.
Any tips for summer skin and hair care for our readers?
Always use a sun screen and even though it's summer, always moisturise even if it's a light summer one. Hydrate as much as possible too. Use pure and chemical free products wherever possible and maintain regular sleep to give your system restorative rest. I like to cleanse tone and moisturise every night and I exfoliate every five days or so. For hair - I like to put on a hair mask every week as summer can really dry out my hair. I also wash more frequently so I use a gentle shampoo that is sulphate-free and paraben-free (with a safe to use preservative). I like to protect my system from the harm of chemicals as much as possible.
What are your future plans?
To bring within reach of Pakistanis a brand of skincare and body care that is natural, honest and affordable. Good beauty care should be accessible to everyone.