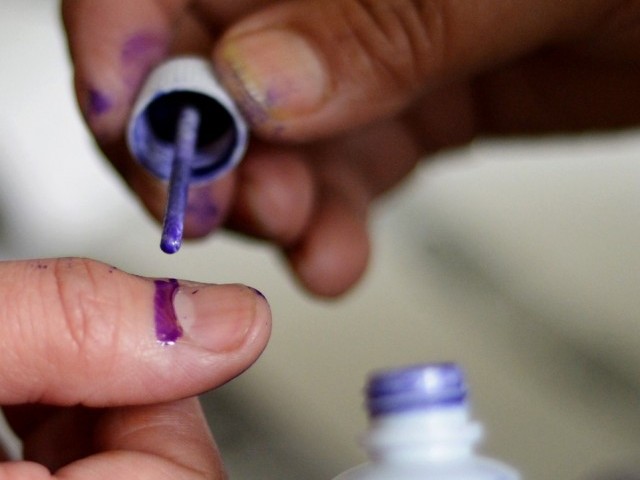 ---
ISLAMABAD:
The Gilgit Baltistan Election Commission on Saturday postponed the upcoming elections of the Gilgit-Baltistan assembly and suspended the election schedule issued on July 2.
According to a notification, the election schedule had been suspended in the wake of the decision of the Gilgit-Baltistan Chief Court. It said a new election schedule would be issued as per the court order.
The election commission had issued the election schedule on July 2, which had set the polling day on August 18. A Pakistan Muslim League-Nawaz (PML-N) member had filed a petition in the court against the election schedule.
Media reports had indicated on Saturday that a multiparty conference was called by the G-B chief election commissioner on Friday to discuss the matters related to the election arrangements.
The participants were informed by election officials that preparations for holding the vote in August were still incomplete.
At the meeting, the election commission proposed to postpone the election till October, saying that the officials needed two more months to prepare the voters list and make other arrangements.
COMMENTS
Comments are moderated and generally will be posted if they are on-topic and not abusive.
For more information, please see our Comments FAQ