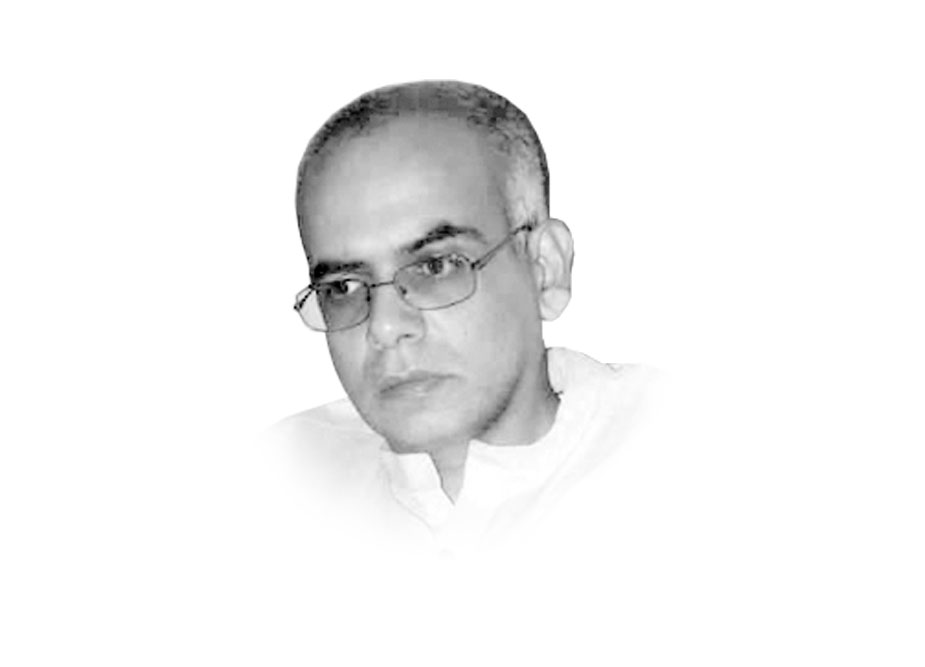 ---
In the lead up to the landslide electoral victory last year, Prime Minister Modi had ramped up promises of not only turning India into a Hindu nation but also taking a more muscular approach towards Kashmir. Fulfilling this electoral promise culminated in the revocation of Article 370, which bifurcated and stripped away the autonomous status of the disputed territories of Ladakh, Jammu and Kashmir. While revoking Article 370 was expected to cause a major crisis in Kashmir and increased tensions with Pakistan, India probably did not anticipate this move would also instigate a serious conflict with China.
PM Modi's broader Hindu nationalist agenda, especially his decision to implement a Citizenship Amendment Act (CAA), has caused much internal consternation and even sparked country-wide opposition. Yet, he managed to get wide support for abolishing Article 370, which he argued was the best way to improve the security situation in Kashmir, and usher in an era of development. The Indian Supreme Court decided to take no meaningful action to challenge this revocation either.
Even major international powers, including the Europeans and Americans, did not really object to this move, and have mostly expressed dismay about the clampdown in Kashmir in the aftermath of the annexation, rather than criticising the revocation itself. In fact, some have argued that President Trump's unexpected offer to mediate the Kashmir issue during PM Khan's visit to the US last year may have served as a catalyst for the BJP to revoke Article 370.
Pakistan has tried to internationalise the Kashmir issue but with limited success. Indian and other international observers have tried to brush aside Pakistani concerns by pointing out that it too revoked the autonomous status of Gilgit and Baltistan. Pakistan is also accused of supporting the insurgency in IOK in order to take over IOK, rather than supporting increased autonomy for the region.
For Pakistan itself, the Kashmir issue remains a highly emotive issue. Tensions on the LoC have visibly flared up since the Indian clampdown in the Kashmir valley. Yet, neither Pakistan nor India can afford further escalation given the free fall that both the economies are experiencing since the advent of the Covid-19 crisis.
While the situation in Kashmir remains untenable, dismal human rights conditions are not enough to prompt India's ultranationalist leadership to rethink their action. The Indian security establishment also considers Pakistan's ability to stir up more trouble in Kashmir to be severely limited by the threat of FATF, which could cripple the already struggling Pakistani economy.
However, Indian security strategists probably had not anticipated Chinese reactions to these developments. What happened in Galwan Valley this past month was the most serious skirmish between India and China since the two countries went to war in 1962. While India and China are now trying to deescalate, this recent incident will not be forgotten easily by either side.
In India, the Chinese killing of 20 Indian soldiers has led to much agitation and demands to boycott Chinese products. In China, the public remains largely unaware of this border tension, but the Chinese government will indeed not take this matter lightly. This is not a petty territorial dispute. India claims around 15,000 square miles of land currently under Chinese control, whereas Beijing stakes claim over twice that amount of territory within Indian control.
International security analysts are pointing out that China sees both, the abrogation of Article 370, and the formation of the new state of Ladakh, as signs of newfound Indian aggressiveness, which has been bolstered by international efforts to prop up India as a counterweight to China.
While China's sympathy with the Kashmir cause is being dismissed as a deflection for its actions in Xinjiang, there is also recognition that China will now redouble its efforts to support Pakistan in contesting Indian aggression in the Kashmir valley. The implications of these recent developments on an already tenuous regional security environment will probably be felt for a long time to come.
Published in The Express Tribune, July 10th, 2020.
Like Opinion & Editorial on Facebook, follow @ETOpEd on Twitter to receive all updates on all our daily pieces.