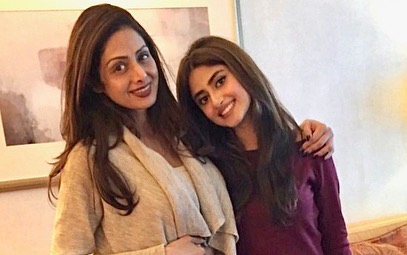 ---
Popular actor Sajal Aly recently uploaded an adorable throwback post with the late Bollywood star Sridevi on account of completing three years of Mom.
Sajal not only made her Bollywood debut with the film but also received the honour of working with the industry legend while playing her on-screen daughter, Arya. Mom released on July 7, 2017, in four languages, and became a critical and commercial hit.
In her post on three years anniversary of the film and her last encounter with Sri Devi, Sajal wrote, "There are some experiences that, no matter how much time goes by, you can never forget."
She added, "More often than not, people think that an actor's life is easy. But not everyone thinks about the things we leave behind when we commit to a character."
Highlighting the struggles that come with making so many temporary connections with characters and people, Sajal pointed out what actors have to go through when they have to let go so often. "We commit a portion of our lives to a project, and in the process put our own lives on pause. That can sometimes be the most difficult thing."
She then concluded, "For me, Mom was not a film, but a portion of my life I will never forget.
Three years of #MOM"
The film received two awards at the 65th National Film Awards following which Sri Devi passed away on February 2018. Sridevi was also highly lauded for her performance with Times of India saying that the actor "demonstrates why she is the high-priestess of Indian cinema."
Prior to the film's release, the film's producer and Sridevi's husband Boney Kapoor complimented Sajal and Adnan Siddiqui. Adnan also played the role of Sajal's onscreen father and Sridevi's onscreen husband in Mom.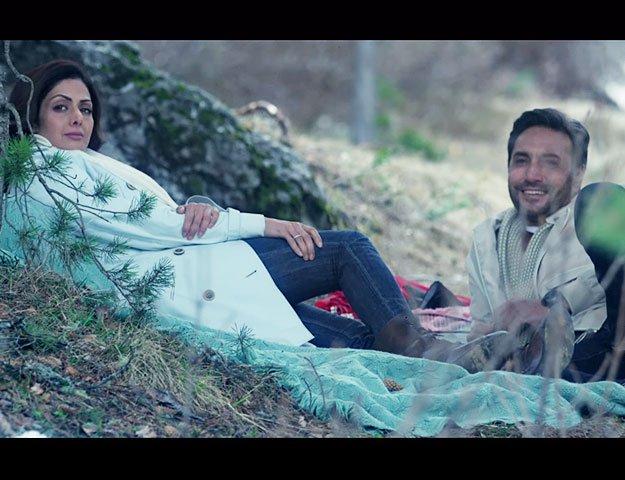 Kapoor said, "We have two very talented actors Sajal and Adnan who are unfortunately not here (to promote the film) but their contribution to the film has been immense."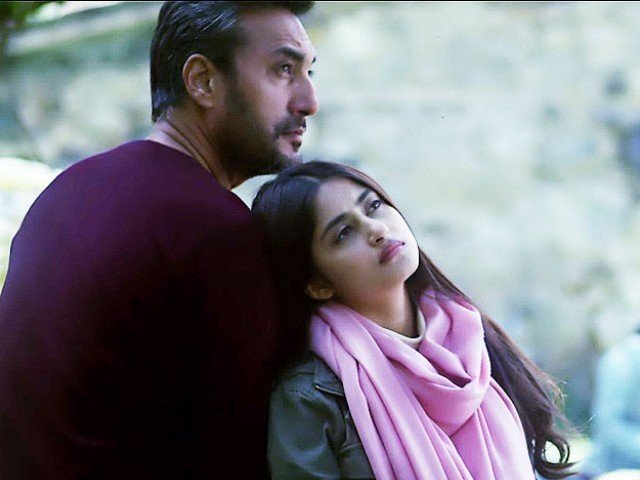 He added, "We miss them today. They have given their best for the film and I am sure we all will like what they have done," Hindustan Times quoted him as saying.
Have something to add to the story? Share it in the comments below.