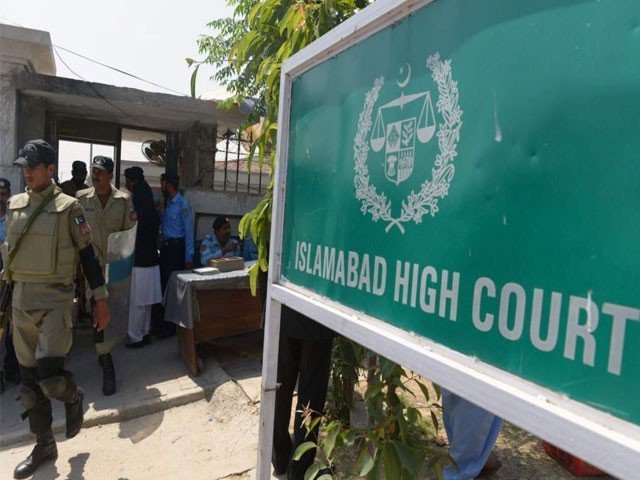 ---
ISLAMABAD:
The Islamabad High Court (IHC) will take up a petition to restrain the government from privatising the Roosevelt Hotel owned by the Pakistan International Airlines (PIA) in New York on Tuesday.
A single bench of the IHC comprising Justice Aamir Farooq will hear the plea on Tuesday (today).
Lawyer Sharif Sabir filed the petition through his counsel Advocate Mian Ghaffar and adopted the stance that an effort had been made by every government in the past to sell or privatise the Roosevelt Hotel.
The petition stated that Special Assistant to the Prime Minister (SAPM) on Overseas Pakistanis Zulfiqar Bukhari wanted to buy the entity through his frontman at a lower cost.
It further said that Bukhari due to his closeness with the premier wanted to derive benefit through a specific group.
The petitioner pleaded the court to restrain the government from selling or privatising the hotel.
The SAPM on overseas Pakistanis, aviation minister, finance adviser and aviation secretary have been named as respondents in the case.
COMMENTS
Comments are moderated and generally will be posted if they are on-topic and not abusive.
For more information, please see our Comments FAQ