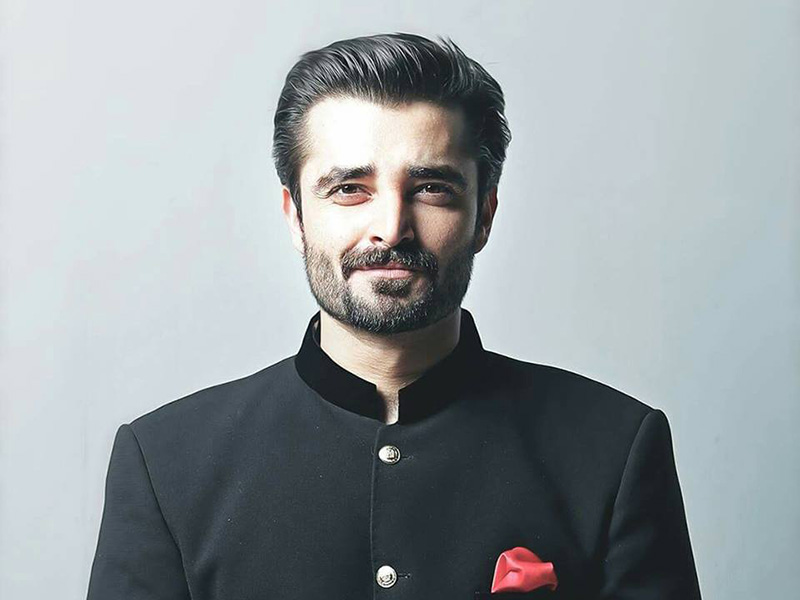 ---
The Pakistan stock exchange was attacked on Monday, June 29, as four gunmen tried to storm the building. In a heroic fashion, security forces were able to thwart the attempt, killing all four terrorists who had martyred three guards and a policeman. Two constables deputed at the PSX played a pivotal role in neutralising the attackers. Social media went abuzz, as people showered constable Muhammad Rafiq and Khalil, with appreciation.
Actor Hamza Ali Abbasi offered his tribute to the two brave men on Twitter. " Allah ka shukkar (By the grace of God) the attack was foiled in under 8 mins," Hamza wrote as he shared a picture of the tow policemen.
The Alif star then went on to talk about how Pakistan as a nation, has become "resilient" in the face of adversity.
"What a resilient nation we have become. So happy and proud to know that even during the attack on KSE, the traders decided not to stop trading even for a second. May Allah bless the shaheeds and those who defended us. Dil se dua (Prayer from the heart).
Superstar, Mahira Khan also expressed similar sentiments. Without saying much, the Verna actor shared an image of the two with a 'hand clap' emoji.
https://twitter.com/TheMahiraKhan/status/1277699434864918529
Actor and singer, Farhan Saeed thanked the two constables for putting their lives on the line in order to serve and protect. "No amount of gratitude is enough to thank the security personnel deployed outside the Karachi Stock Exchange who today averted what could have been a bloodbath - we shall forever remain indebted!" he wrote on Twitter.
Musician Salman Ahmed pointed out how the constable's actions may have saved thousands of lives. "This young, fearless security guard might have helped save 2000 innocent lives. greater carnage prevented in Karachi. He and his team engaged the terrorists and terminated them. Prayers for those who died helping him," Salman said.
Adding on, the Junoon guitarist appealed that the constables be given a promotion for their heroic efforts. "Sindh Police's Khalil and Rafiq should be promoted and given medals of valour," he said.
Actor Naveed Raza in a brief note, also thanked the two for their service. "Thank You soilders, You both are real heroes. Bahut shukria (Thanks a lot) - Allah bless you both.
Have something to add to the story? Share in the comments below.