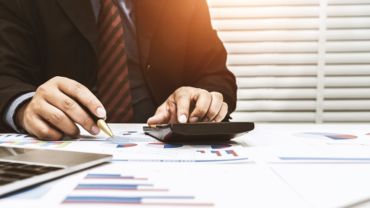 ---
ISLAMABAD:

Pakistan envisions a great and common future with Azerbaijan in multiple sectors, particularly in defence with both countries dealing with disputed territories with hostile neighbours.

This was discussed on Wednesday during a webinar on "Azerbaijan-Pakistan Defence Cooperation: Successes and Opportunities". The webinar had been jointly organised by the Embassy of Azerbaijan, and the Centre for Global and Strategic Studies (CGSS) to observe the 102nd Anniversary of Azerbaijan's Armed Forces.

Lt Gen (retired) Nasser Janjua, the former national security adviser, stated Azerbaijan's ability to maintain national security is exceedingly praiseworthy. He also mentioned that Pakistan extends its unconditional support to Azerbaijan on the Nagorno-Karabakh issue.

Pakistan envisions a great and common future with Azerbaijan in multiple sectors, he said.

Azerbaijan's Ambassador Ali Alizada stated that Azerbaijan and Pakistan are bound by strong ties of friendship and strategic partnership with solid roots and reflect the will of their fraternal nations.

He added that a key pillar of their brotherly relationship is their cooperation and strategic partnership in defence, security and military fields and that this relation is in an upward trajectory.

Alizada added that despite having a conflict with an aggressor such as Armenia, which occupies 20% of the internationally recognized territories of Azerbaijan, he said that Azerbaijan's armed forces have made great strides in strengthening their forces.

"Azerbaijan's army has become one of the strongest armies in the region and is capable of liberating occupied territories at any time," he stated.

The envoy also appreciated the support extended by Pakistan's armed forces and political leadership towards Azerbaijan on the Nagorno-Karabakh conflict and demand the unconditional withdrawal of Armenian occupational forces from its internationally recognized territories.

CGSS President Major General (retired) Khalid Jaffery stated that Pakistan has brotherly relations with Azerbaijan and great prospects of cooperation especially in defence and military areas.  

Published in The Express Tribune, June 25th, 2020.