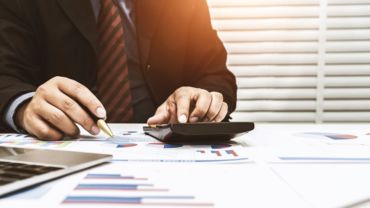 ---
RAWALPINDI: The Rawalpindi Development Authority laid the foundation stone of the One Window Operations Centre for the convenience of the citizens and enhancing the efficiency of the institution.

A one-window hall with pre-fabricated sandwich structure will be constructed in RDA Old Building at a cost of Rs4.5 million in three months. People will be able to get information about their applications.

Separate counters of the five RDA directorates at the One Window Operations Centre will be bound to finalise the matter by deciding on the applications of the citizens within the stipulated timing.

Chairman Rawalpindi Development Authority (RDA) Tariq Mahmood Murtaza along with Director General RDA. Amara Khan laid the foundation stone of One Window Operations Center construction and computerization project yesterday.

Chairman RDA Tariq Mahmood Murtaza said that the approval of the map for the construction of the house and the receipt of online applications for the transfer of property and the provision of facilities to the public without delay would be the priority of the One Window Operations Center.

He said that One Window Operations Center would start receiving online applications from the people after three months.

He said that this would enable all citizens as well as Pakistanis abroad to process their applications online.

Published in The Express Tribune, June 25th, 2020.