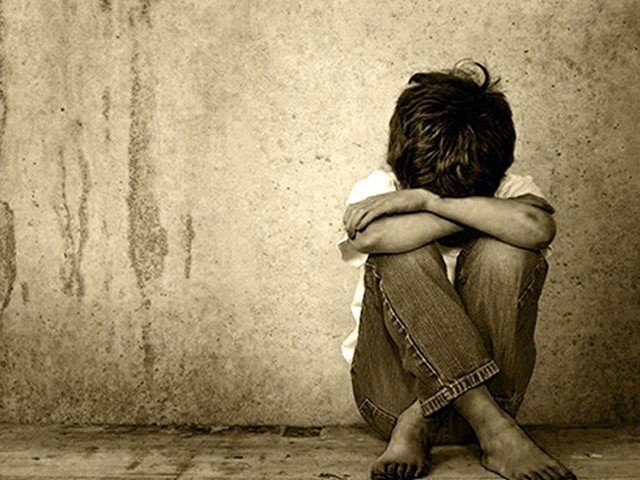 ---
KARACHI: A local court directed on Wednesday the police to send two children to the Edhi Home and present their real parents before the court in a case pertaining to their abuse by their stepmother.

The police presented the two boys along with their stepmother before the Karachi City Court, where the investigation officer (IO) informed the judge that a video of these children being tortured by their stepmother in a house in Moosa Colony had gone viral on social media two days ago.

According to the video, filmed by area residents, two children, aged four and 10 years, were being starved and chained up naked in a house in Moosa Colony. Neighbours found the children in this condition when they broke into the house to check on them, later calling the police.

The IO moved the court to send the children to Darul Aman or another shelter home, instead of sending them back to live with her.

The court directed the police to send the children to Edhi Home and ordered the relevant SHO to present the real parents of the children in court. Further, the court remarked that the children would stay at Edhi Home until their parents appeared before the bench.

According to the police, the children's father had remarried after his first wife left him and their children. The second wife told the police she was a domestic worker and had tied up the children to ensure they did not wander outside the house when she was working.

There was outrage when the police had returned the children to the stepmother on Monday with a mere warning, after the birth mother refused to take them into her care.