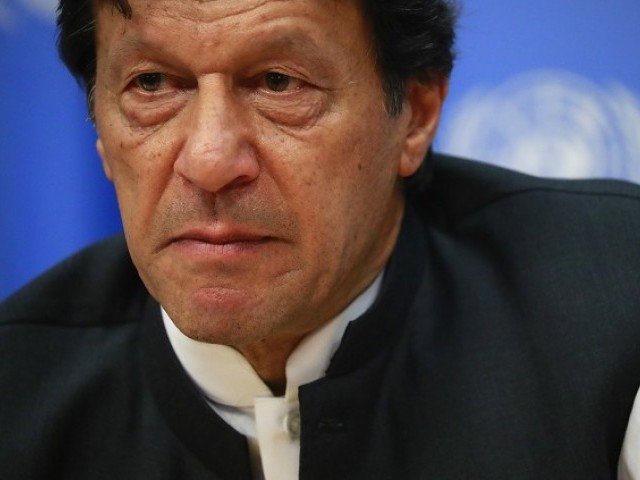 ---
ISLAMABAD: Planning and Development Minister Asad Umar and Foreign Minister Shah Mahmood Qureshi on Tuesday expressed their displeasure over Science and Technology Minister Fawad Chaudhry making revelations about rifts within the PTI ranks, prompting Prime Minister Imran Khan to call for cabinet members to remain united.

Umar and Qureshi took up the issue during a federal cabinet meeting. The planning and development minister complained that Fawad's statement about him was "irresponsible". In an interview with an international news organisation, Fawad had maintained PTI stalwart Jahangir Tareen had Umar removed from the post of the finance minister, but when the latter made a comeback with another portfolio, he had the former "ousted".

Fawad tried to give an explanation, saying that the entire interview must be watched to understand the context of what he was saying but the premier stopped him from further speaking on the issue and changed the subject of discussion.

PTI government has six months to perform, claims Fawad Chaudhry

However, he told cabinet members to be careful about what they said and remain united.

Federal Water Resources Minister Faisal Vawda also spoke on the matter saying that rivalry between ministers was hurting the government. "We are told in the cabinet meeting that everything is fine, but the reality is different on the ground," he added, criticising the performance of other ministers.

"That's why we are unable to present the vision of the PTI. We also maintain a report of who is misleading the cabinet."

The prime minister also stopped Vawda from speaking further on the matter.

During the meeting PM Imran directed his advisers and special assistants to submit details about their dual citizenship to the cabinet division.

The cabinet was also informed that apart from one adviser and three special assistants, all others had provided details about their assets.