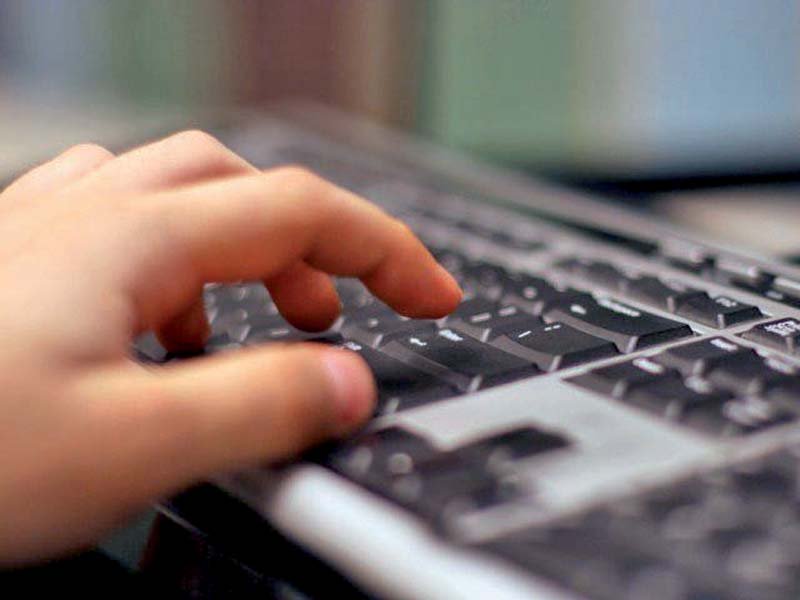 ---
KARACHI:
The government sees promising potential in information technology services for education and health solutions as it has allocated billions of rupees for different technologies including 5G in budget 2020-21 to put the country on the path of development.

"To steer knowledge economy and promote emerging technologies, Pakistan needs to uplift research and development," said Federal Minister for Industries and Production Muhammad Hammad Azhar while presenting the budget on Friday. "We need to enhance capabilities of researchers as well as research institutions to progress in this realm."

Furthermore, the government is focusing on e-governance based on information technology (IT) services and 5G, he said.

He added that the government had allocated Rs20 billion for these projects.

Besides this, the government will introduce projects related to chemical, electronic and precision agriculture under public-private partnership mode.

"Linkages between research and development and industry will be strengthened," Azhar stressed.

He reiterated Prime Minister Imran Khan's vision to improve public services with the help of e-governance.

On the prime minister's special directions, the Ministry of Information Technology has devised a planned to integrate all government ministries and divisions electronically.

The government has allocated Rs400 million for Technology Upgradation Fund while Rs100 million have been set aside for Pakistan Innovation Fund, said the minister.

In the midst of coronavirus, the government is prioritising improvement of health sector by introducing better health services and production of medical instrument to stop such pandemics and improve efficiency of health institutions, he said.

For this purpose, the government has allocated Rs20 billion and decided to take help of information communication technology solutions, Azhar said. He added that with the help of technology, the government has introduced automatic tax payment system and a mobile application for individual and salaried tax returns filers.

This has resulted in 37% increase in filing of tax returns, he stressed.

The government has begun utilisation of computer technologies for sales tax collection from big retailers through computerised sales system, he said.

In the budget announcement, the government decreased the sales tax imposed on big retailers from 14% to 12%. The government also relaxed taxes on locally produced mobile phones.

The government has decided to introduce e-audit assessments and conduct company audits on video links terming it the need of the hour particularly during the current Covid-19 crisis.

To uplift non tax revenues, the government has set a target for Pakistan Telecommunication Authority to earn Rs27 billion by selling 3G/4G licences, which is almost a fifth of its revised target of Rs125 billion in budget 2019-20. The government is striving for improvement in examination system of the country through establishment of smart schools and Rs5 billion have been allocated to achieve this, he said.

"In order to be at par with 21st century's educational challenges, the government is focusing on research in fields like artificial intelligence, robotics, automation and space technology and for this purpose, we have allocated Rs30 billion," he said.

Pakistan Software Houses Association for IT and ITeS ([email protected]) Chairman Shahzad Shahid said that no special package for IT sector has been announced in this budget which the association had expected as Covid-19 continues to batter the economy.

On the contrary, the development budget for IT and telecommunication has been reduced by 9%, he lamented.

"We are studying the effect of this on software sector and will form our opinion when further details surface," he said.

Published in The Express Tribune, June 14th, 2020.

Like Business on Facebook, follow @TribuneBiz on Twitter to stay informed and join in the conversation.
COMMENTS
Comments are moderated and generally will be posted if they are on-topic and not abusive.
For more information, please see our Comments FAQ