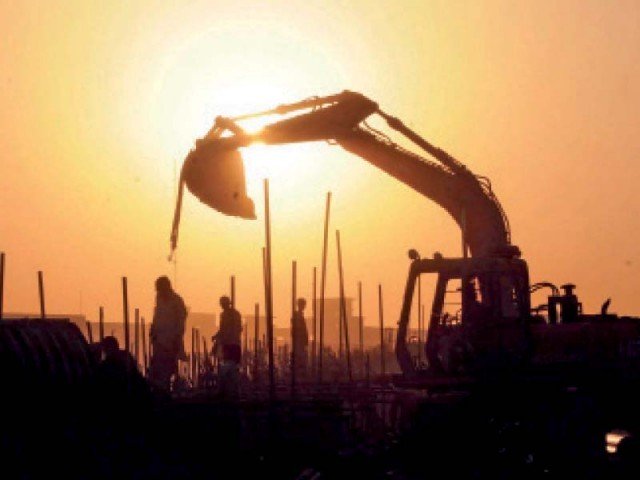 ---
ISLAMABAD: The federal government will hold a session of the National Economic Council (NEC) on June 10 finalise the outlay of Public Sector Development Programme (PSDP) for the fiscal year 2020-21.

Sources in the finance ministry said the meeting chaired by Prime Minister Imran Khan would approve the macroeconomic framework for the next budget.

It has been proposed that the allocation for the federal PSDP should be increased from Rs530 billion to Rs650 billion.

The Annual Plan Coordination Committee (APCC) has recommended a Rs1.312-trillion National Development Budget for the upcoming fiscal year to the NEC. Over Rs233 billion will be borrowed from foreign lenders to finance the country's development needs. Budgetary allocations for the new fiscal year are lower by Rs292 billion as compared to the original allocation of Rs1.61 trillion for the outgoing fiscal year.

PTI govt to drop unapproved projects from PSDP

The planning ministry said Rs100 billion had been proposed under a special programme for improving the quality of life of the common people. "The total proposed outlay of the PSDP 2020-21 is Rs630 billion," read a statement issued by the planning ministry.

But this Rs100 billion is not officially part of the PSDP until the finance ministry increases the budget allocation and the prime minister approves it.

The APCC proposed Rs536 billion for the PSDP, down Rs165 billion or 24% over the current year's original budget.

The amount of Rs536 billion is not sufficient to meet requirements of ongoing projects and the government is under pressure to start some new development schemes as well. The NEC has the authority to increase the federal PSDP.

The combined development budget of the four provinces is estimated at Rs783 billion, which is 14% or Rs127 billion less than the outgoing fiscal year's original allocation.

The government's decision to cut the federal PSDP by nearly one-fourth highlights the fiscal challenges to its efforts to revive the stalled International Monetary Fund (IMF) programme. The IMF has so far not agreed to allow Pakistan to announce a major fiscal stimulus in the next fiscal year due to unsustainable public debt levels. The IMF has proposed 0.4% of gross domestic product (GDP) as the primary deficit target – the deficit that excludes interest payments.

This leaves no room for the federal and provincial governments to announce big development programmes.

Even the proposed Rs1.32 trillion federal and provincial development outlay would hinge on the FBR's abilities to achieve the Rs5.1-trillion tax collection target.